by  Deepa Parameswaran  | Feb 4, 2019 |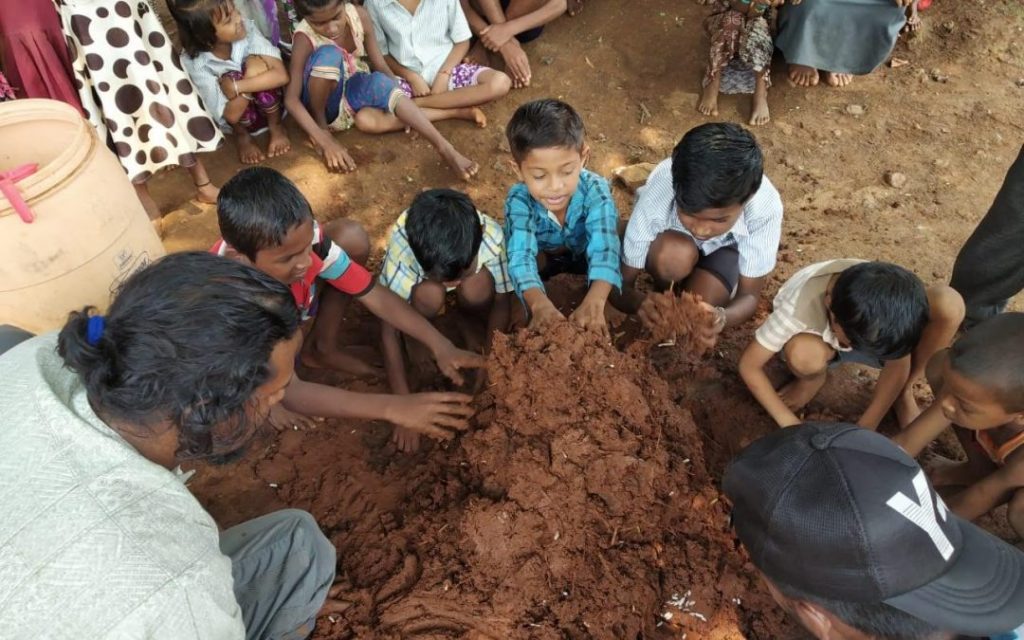 There's Nitisha too and many more who I would like to know of in this beauty of life! We both primarily bond on this common interest to share and care and give it all to the society apart from love for nature, music and treks. We both bonded on a study proposal on Sustainable solutions for United Nations written by Dr. Daisaku Ikeda. That was the year 2013. We both have adopted this study in our real lives too. Though I have carried my approach from a commercial fashion designer to offering sustainable solutions via fashion hers has been of a more courageous one. From a hoity corporate job to full on Sustainable work. She has taken on Smokeless Cookstove Revolution(SCR), the calling of her life.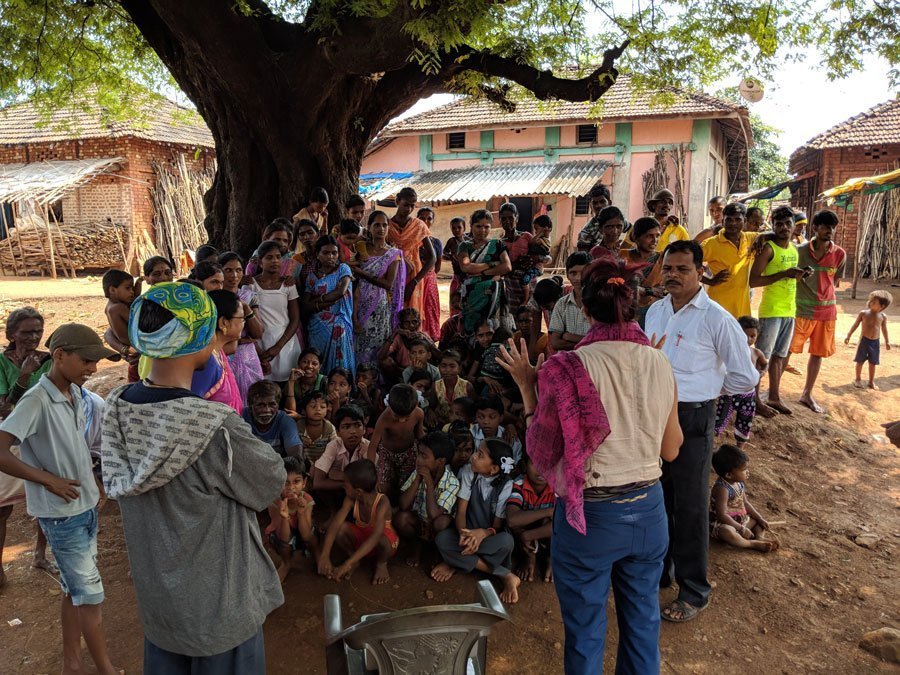 Whenever we meet she always leaves me inspired with the stories of this revolution. Those definitely were fair ideas left to my imagination of how her zeal and hard work has expanded in various towns. Although she has asked me to volunteer for her foundation earlier it was only when she took responsibility of nearby zillas (Shirpada, and Fardepada) around Mumbai, I jumped to work around my schedule to give my complete all with the SCR dream. After all I love the forests and yes I heal with the green.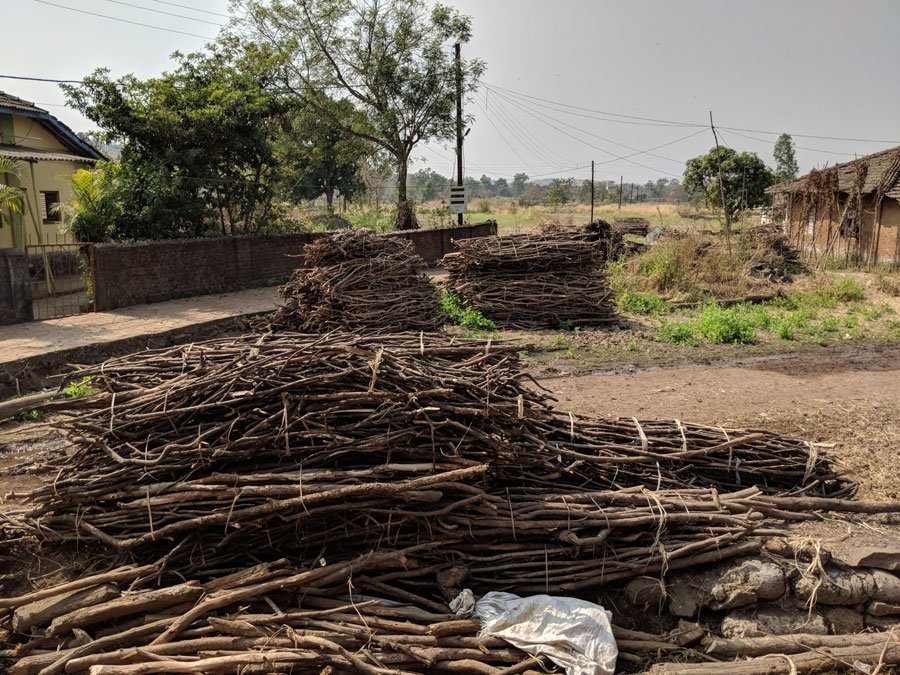 We being city bred, it's impossible to fathom the challenges of the rural world. I had a fair share of idea how the work done Smokeless Cookstove Foundation was conserving forests in a big way but little did I know the kind of magnanimity it is for the women of rural India. I still can't believe the amount of time, usually around five hours-that involves in just collecting wood (which is usually found at Forests nearby) and getting back. It is the collected wood not less than 30kgs that is mounted on each of these women's head and walked for about three hours on an average everyday towards home. I being an asthanga yoga student for years, the experience that each of their spine undergoes remains surreal to me. The ordeal doesn't end there. Here each of us who have only seen cooking as an art and personally for me as a process to relax, they have unimaginable stories to share. The smoke that's a part from cooking on chula leads to watering eyes, neck and spine problems, headaches, coughing and extreme health hazards. These are all 100% collective response of all women. In one case one women had fainted and lost all her fingers due to the Chula.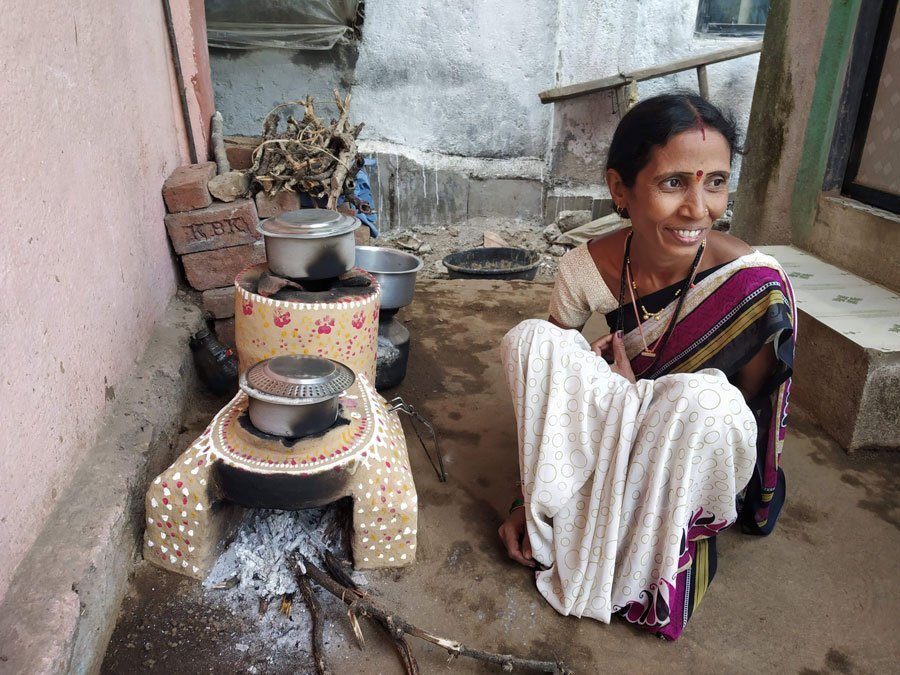 One special mention will be Anna, like his name he seems the village totally respects him and he too feels responsible towards the whole village. Although SCR is a project where every owner of the chula hand makes it for themselves, here we saw Anna influencing and spearheading the making of chulas for the entire village. I felt privileged to have met a person like Anna, a pure hearted soul, a rarity today. At various places there were LPG stoves that were present an initiative by the recent government. The process though seems to impossible affair owing to the extreme costs and difficult of availability to these rural places… The LPG remains a distant dream. As Suzy Kassem said 'understanding other cultures build bridges'. It is the fastest way to bring the world together. SCR is truly that bridge before LPG becomes the reality for cooking at all homes of India. Smokeless Chula is a total solution not alone for the conservation of forests but also the health and  longevity of women of rural India. The technique to construct one is at a zero cost and amount of wood is reduced to 70% almost and yes its SMOKELESS !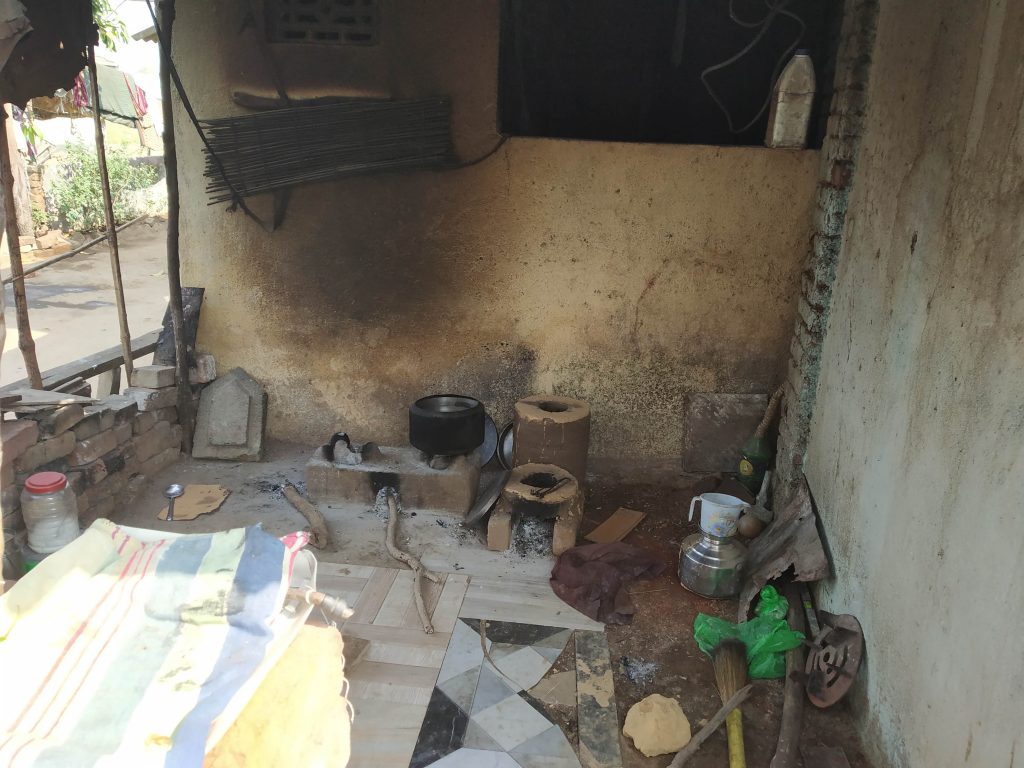 I have truly experienced the happiness that the women who have adopted the smokeless chulah designed by Nitisha's NGO, for cooking. Their gleams on faces speaks volumes of joy that they would have never thought was possible. The girls who have grown up to these women have known this is the way and nothing better. At the end of Fardepaada trip I too felt encouraged how solutions when directed can bring impactful happier world.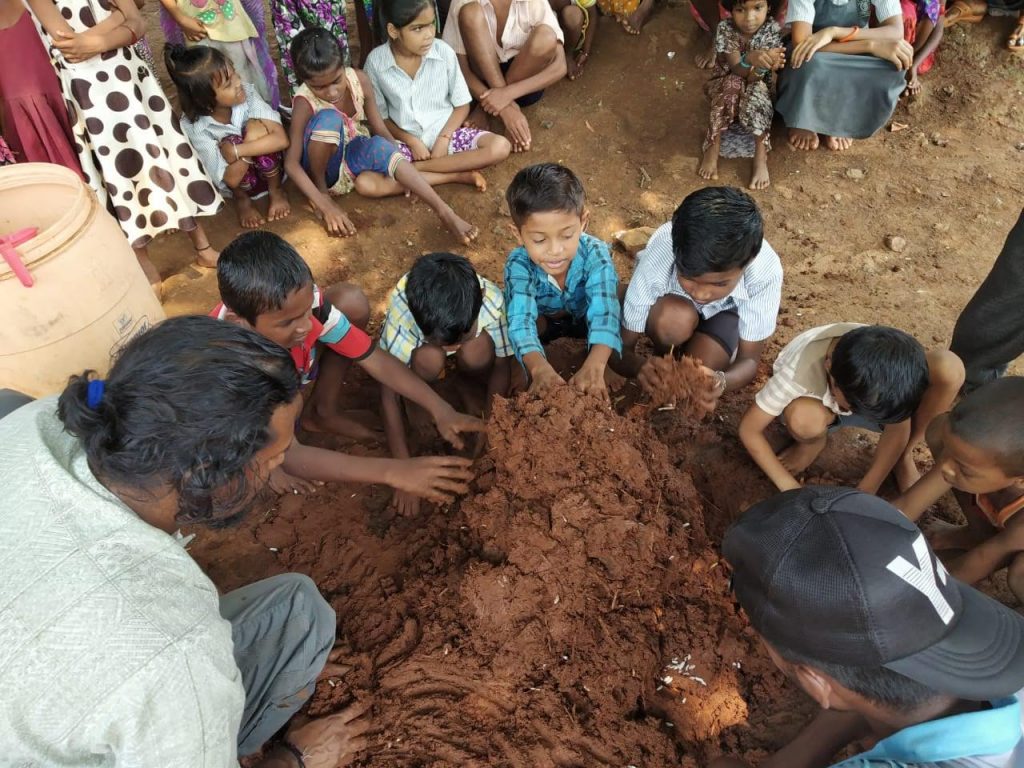 The film presents a project in Nyanza province, Kenya, where improved cook stoves have been introduced to subsistence farmers.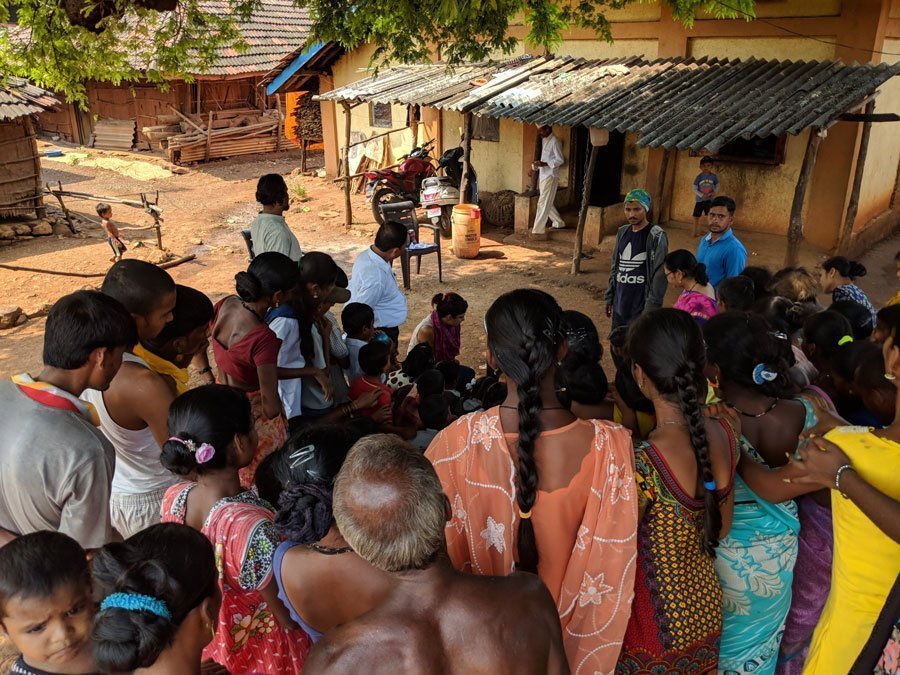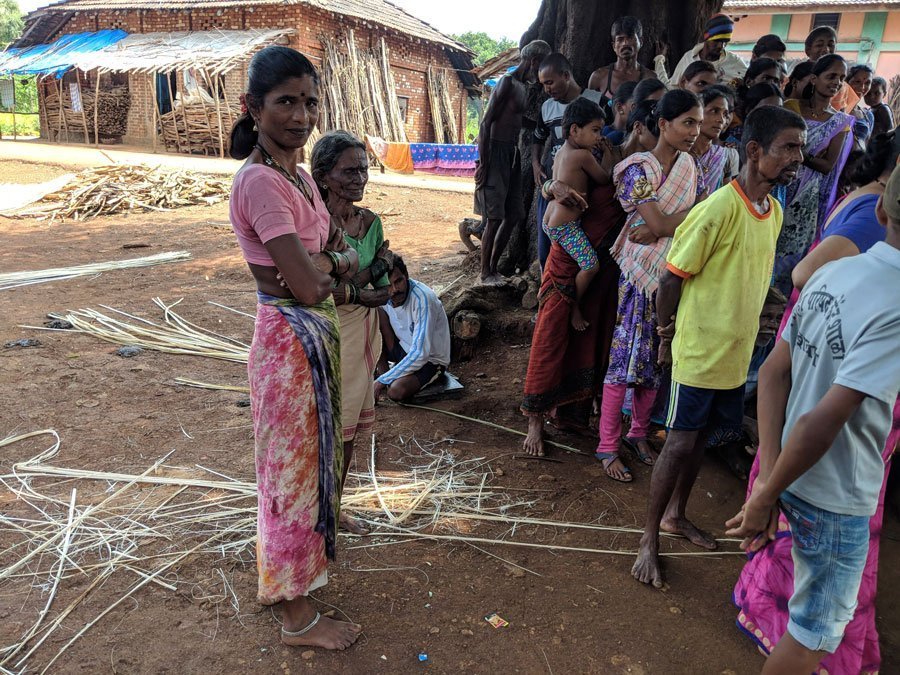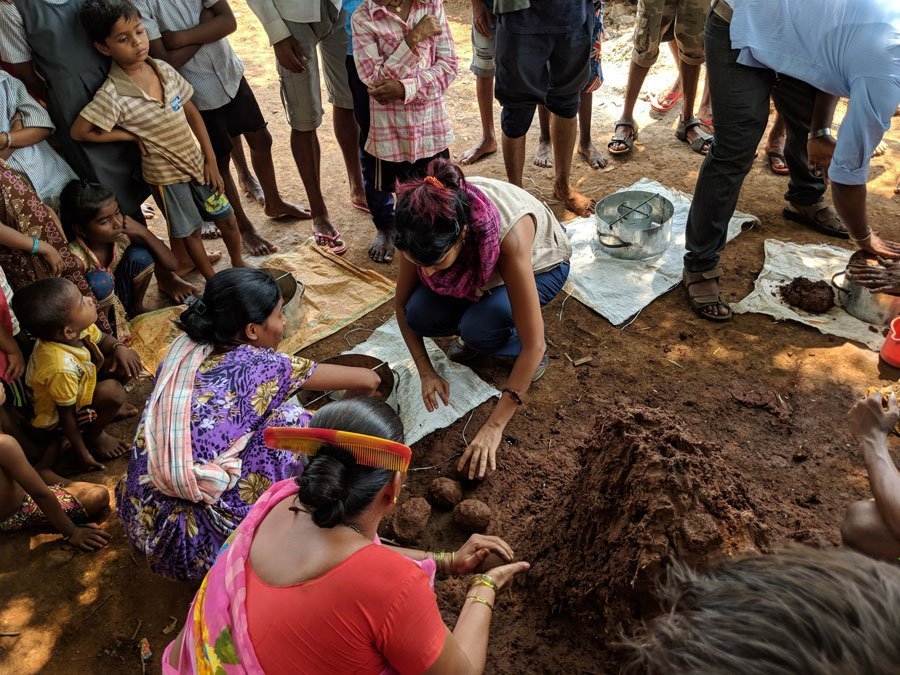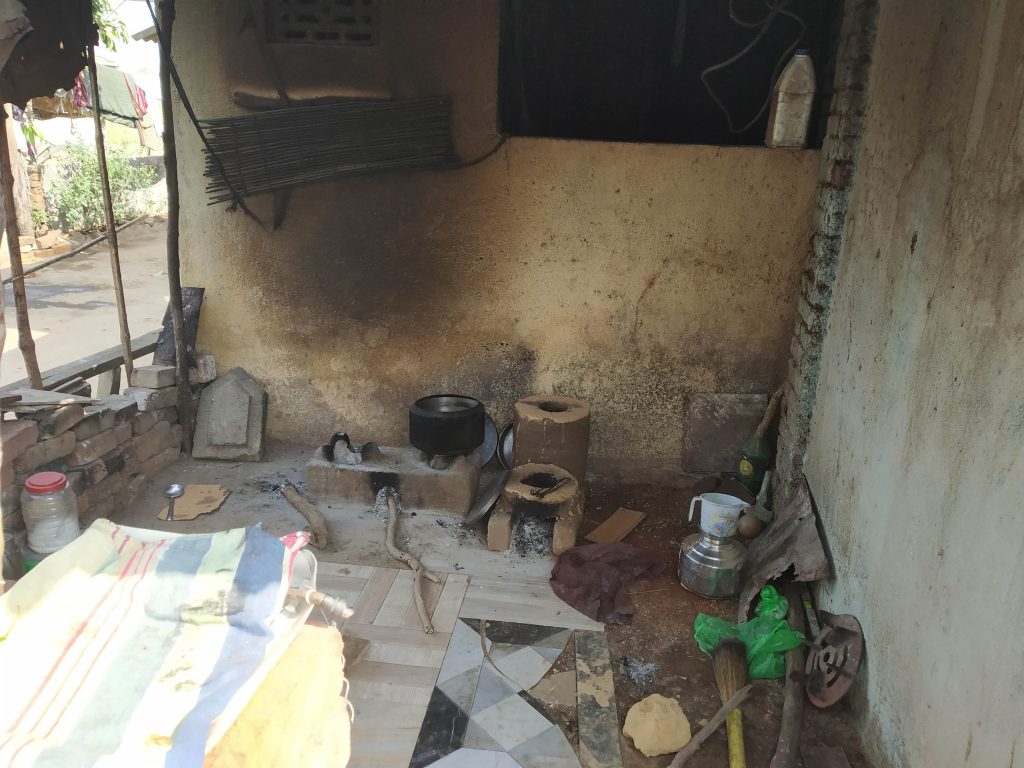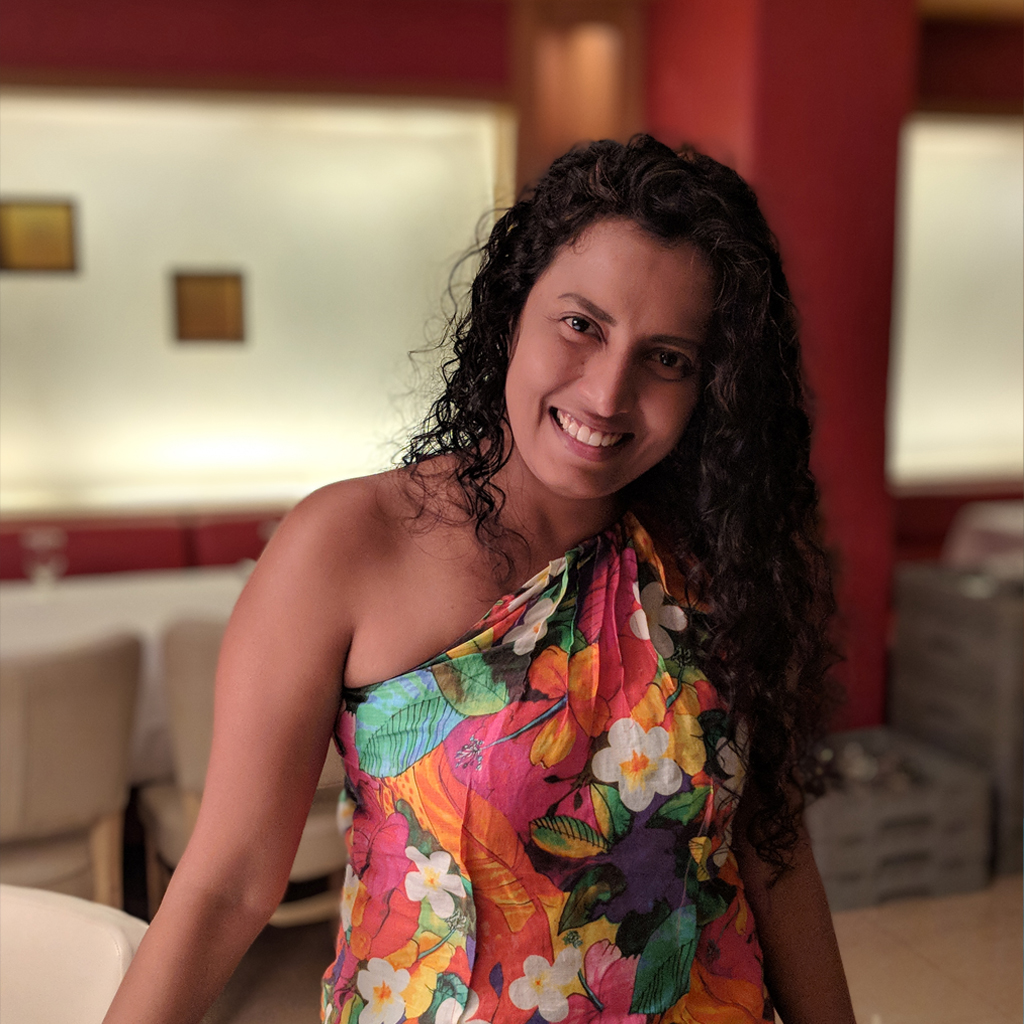 Deepa is a conscious fashion designer upscaling and donning clients of Leya with handwoven handspun stylish bespoke wear. She has showcased a sustainable range for a trade show in Italy. She has dressed up ladies at glam events like derby in conscious wear and have been caught by Getty. Prior to this she has styled various movies and commercial and has also dressed up the Hindujas, Danis of Asian Paints, Shahs of Sumer Builders etc @ Badasaab. She has handled export projects for various other companies as well. She will be soon launching her own conscious brand under the name Leya. You can see her work on her Instagram account @leyatale