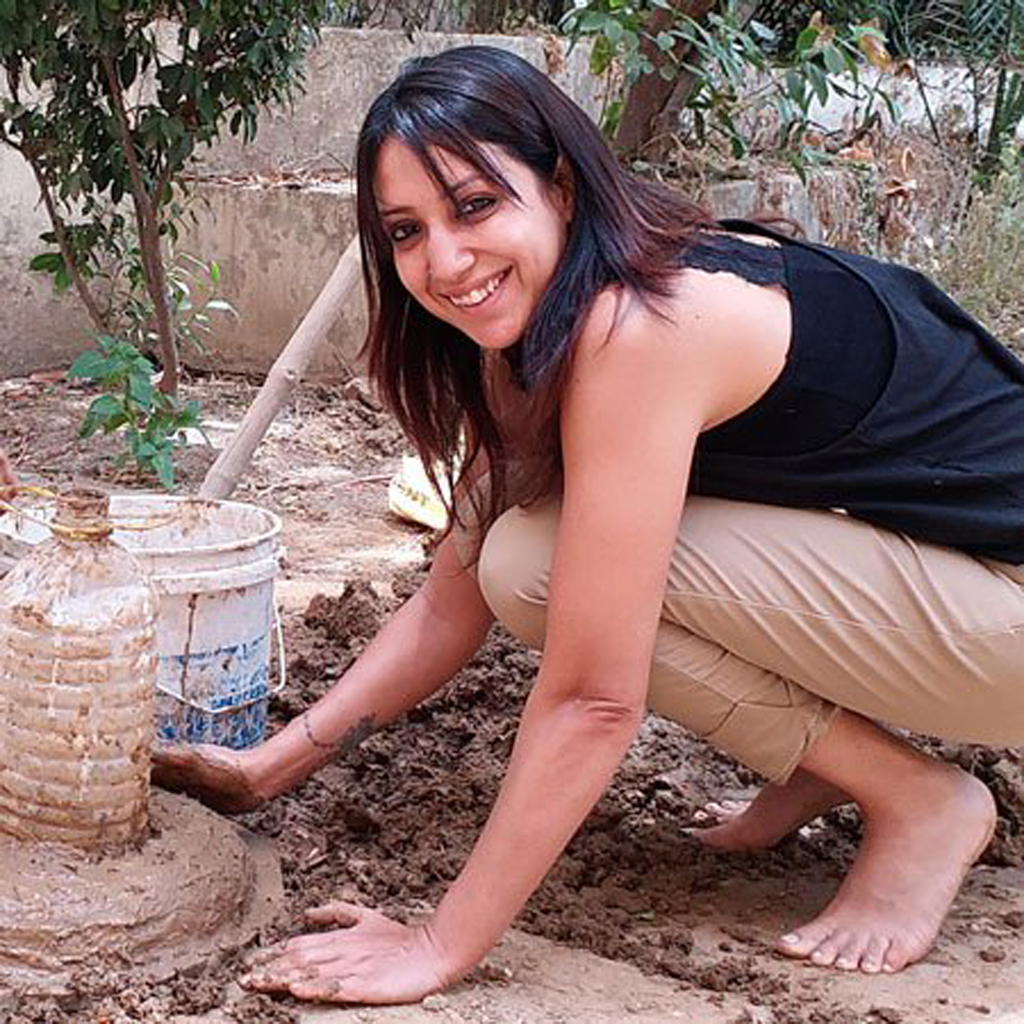 Nitisha heads up the Smokeless Cookstove Foundation as Director and is actively involved with various aspects of the training programs. She studied Sustainable Development and Solutions from Columbia University​, Earth Institute​ and thirsts for working towards conservation and protecting the environment. Based in Mumbai, she has her bags packed all the time ready for field assignments with the Smokeless Cookstove Revolution.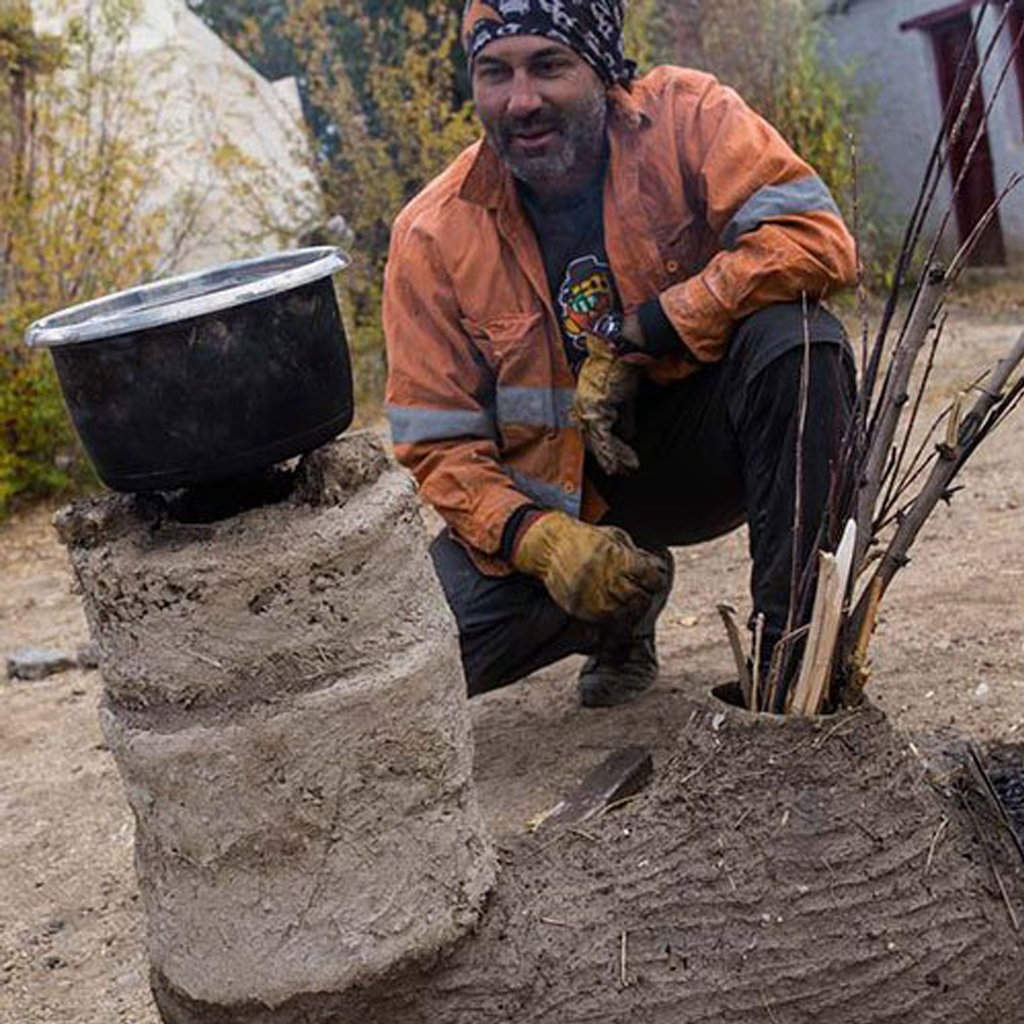 Russell developed the Eco1 Rocket Stove combustion heater as a result of many years traveling in the Himalayas noticing deforestation and various climate related changes. As a result of prototyping for this, he also came up with the design for the Smokeless Chulha used by our Foundation. Russell is currently the Managing Director of Himalayan Rocket Stove in India and Rocket Man Designs in Australia and juggles his work and life across the 2 countries.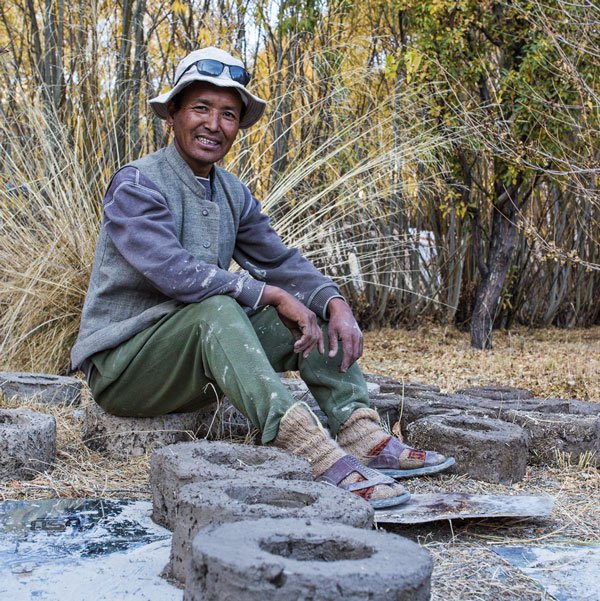 Tanzin has been working with Russell since the very beginning and was involved in the early stage prototyping and development of the Himalayan Rocket Stove project that lead to the Smokeless Cookstove Revolution. As a result, he has first hand experiential knowledge of all aspects of both projects and is an indispensable part of the team, often travelling to remote parts of India to lead the training team in the field.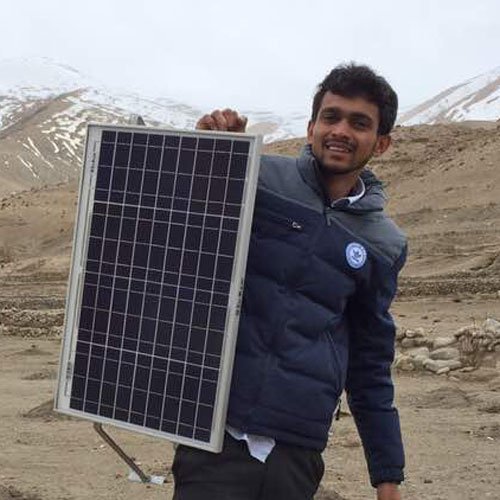 Hailing from Himachal Pradesh, Ajay has worked extensively across North and North-east of India assessing the impacts of Clean energy access in one of the most under-served locations. He has been a part of health impact study caused due to smoky traditional cookstoves on women. This gave him an opportunity to monitor more than 500 HH in North of India. Having worked with TERI for almost two years, he moved to tribal belts of North Odisha to implement a "sensor-enabled Climate Finance program for cookstoves" with Nexleaf Analytics (A US based Not for profit organisation).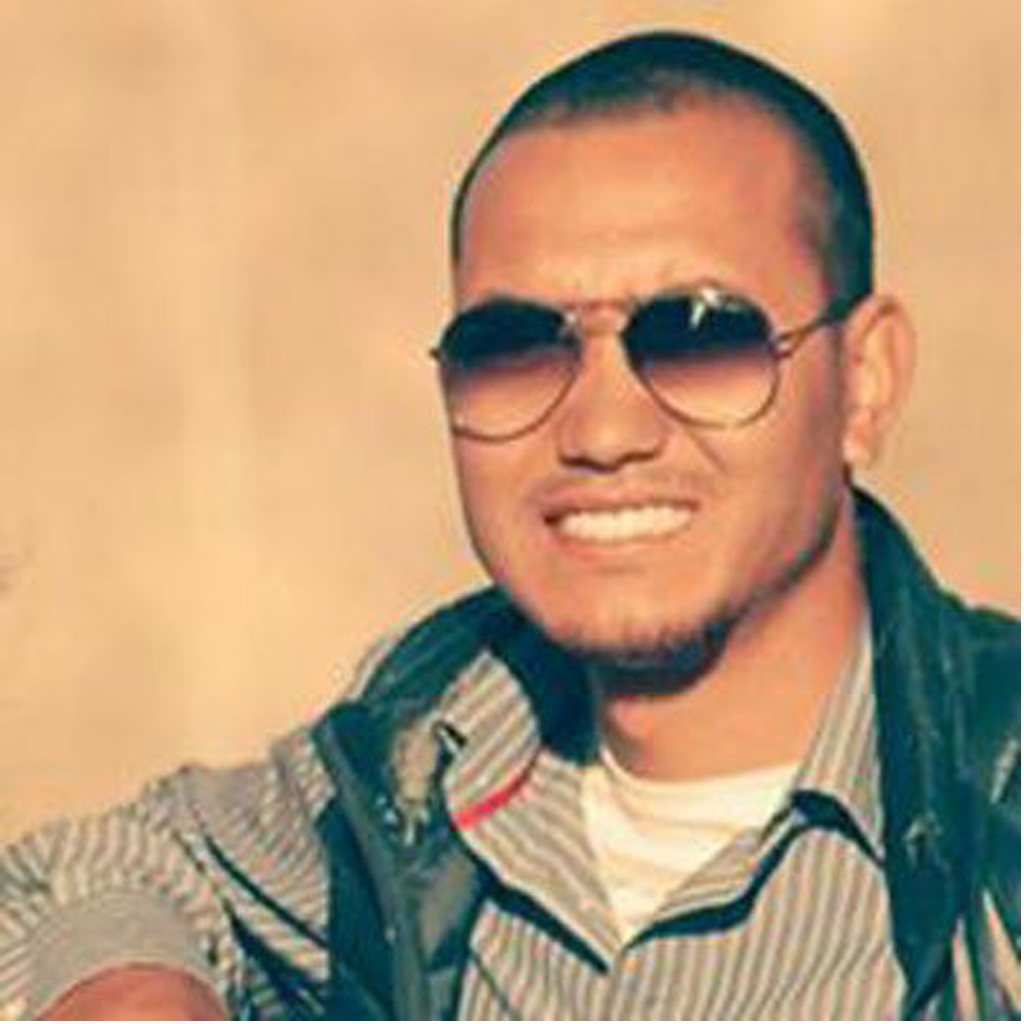 Based in Ladakh, Chozang has been involved with the rocket stoves in Ladakh since he first built one at the SECMOL institute several years ago. Since then he has been keeping a close eye on the HRS project through its prototyping phase in Ladakh, and has now come on board as the Sales Manager for J&K, helping people in Ladakh and beyond get HRS stoves into their homes. He also is available as a trainer for SCF teams on occasion.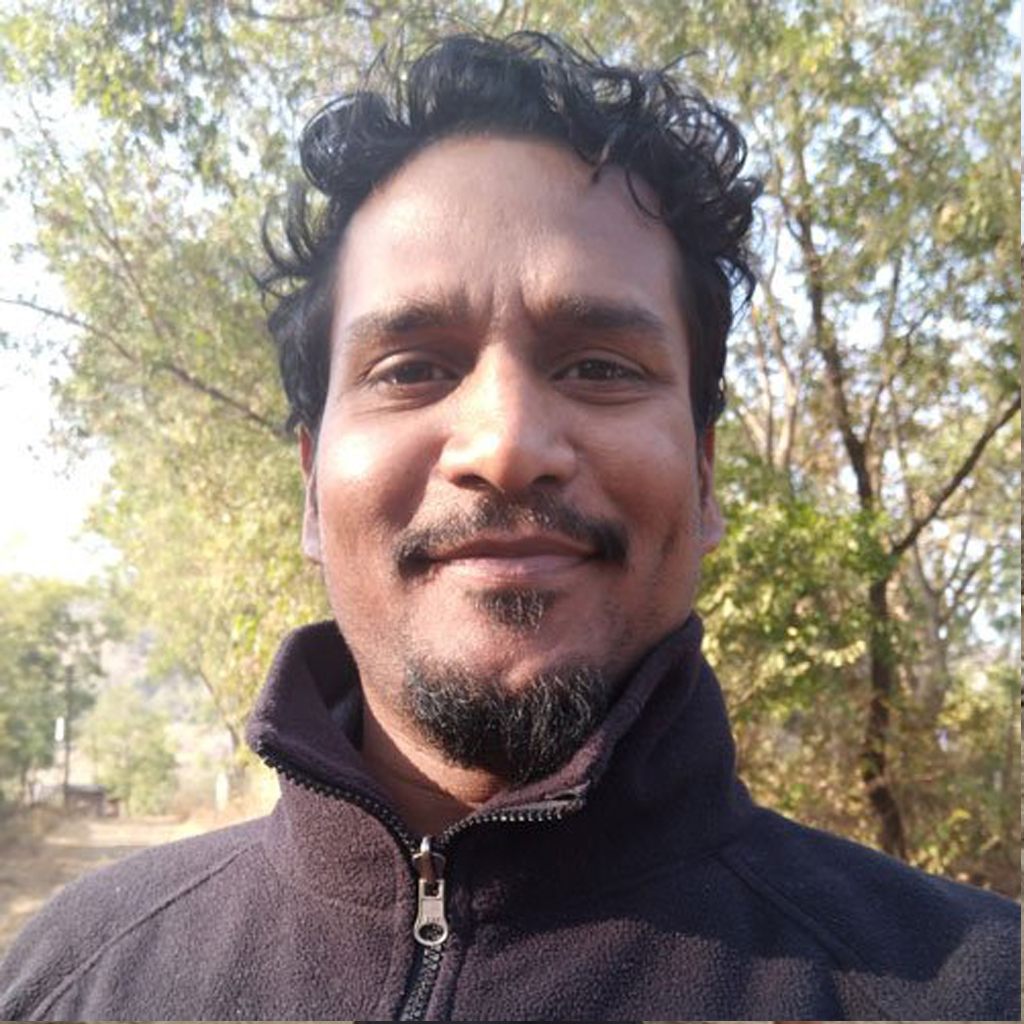 A traveller at heart and now by profession, Ralph is a serious sports person with professional basketball experience and has played for Maharashtra state team. After a corporate stint, like most people in this team, mountains called and life took a new meaning for Ralph. Avid trekker and biker and yoga exponent, Ralph now owns a travel company, Two Travel Tailors ( www.twotraveltailors.com ) and shares a passion for social impact through travel. Ralph is a lead trainer on the project and is involved with SCF work in Western region. The Smokeless Cookstove Foundation is a Non-profit organisation working towards curbing the problem of Household Air Pollution.
This work is licensed under a
Smokeless Cookstove Foundation, (SCF) is a 100% non-profit venture Licenced under section 8 (1) of the Companies Act,
2013 with 12AA and 80G tax status.