Stories from the field… some by our team and some by guests who have joined us in the quest for smokeless fire!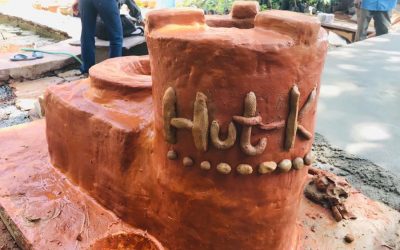 Meeting the Red Earth and Moulding it to Create Smokeless Fire Text: Nitisha AgrawalImages: Shad Fatima My nails and finger tips still bear red as I write this blog based on our experience in Koduru, Andhra Pradesh. And in a manner speaking, I wish they remain...

This work is licensed under a
Creative Commons Attribution-NonCommercial-ShareAlike 4.0 International License.