Stories from the field… some by our team and some by guests who have joined us in the quest for smokeless fire!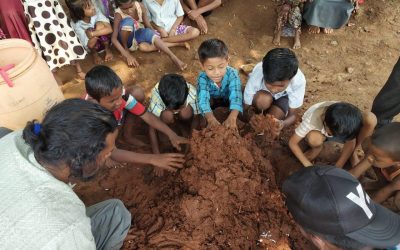 Imagine all the people,Sharing all the worldYou may say I'm a dreamerBut I'm not the only one... Text by Deepa ParmeswaranImages by Deepa and SCF team There's Nitisha too and many more who I would like to know of in this beauty of life! We both primarily bond on this...

This work is licensed under a
Creative Commons Attribution-NonCommercial-ShareAlike 4.0 International License.