In the month of January 2019 SCF team travelled to Koduru at the invitation of Dr. Abraham Thomas. Koduru is a village in the Kadapa District of Andhra Pradesh. The district has over 10 villages with a total population of approximately 6000 people, as per the last Census in 2015. SCF's intervention took place in about three of the ten villages of Koduru, namely Jyothi Nagar, Rajiv Nagar and Tadivandlapali. With a total population of about 800, these villages have about 50 – 60% penetration and use of LPG stoves (about 50% in Tadivandlapali and approximately 60% in Jyothi Nagar and Rajiv Nagar). Rest of the residents use traditional mud stoves with wood as the fuel. Firewood is readily available in the vicinity, however, inefficient combustion in a traditional stove causes a higher volume application of wood and results in release of harmful smoke. In terms of the livelihood, the villagers are largely dependent on farming, or daily wage earning, some even work in the Middle East as labourers or unskilled workers. This was an interesting project, as we largely worked with staff of Dr. Abraham who has taken upon himself to bring back native practises and re-introduce nature into lives of people. We were able to train a handful of community trainers who will now be acting as ambassadors and trainers in the nearby villages. We intend to return to this geography as soon as we have a few number of working stoves. In Dr. Abraham, we have found a great friend and patron of our work. 
You can read more about our experience in KODURU in our blog section.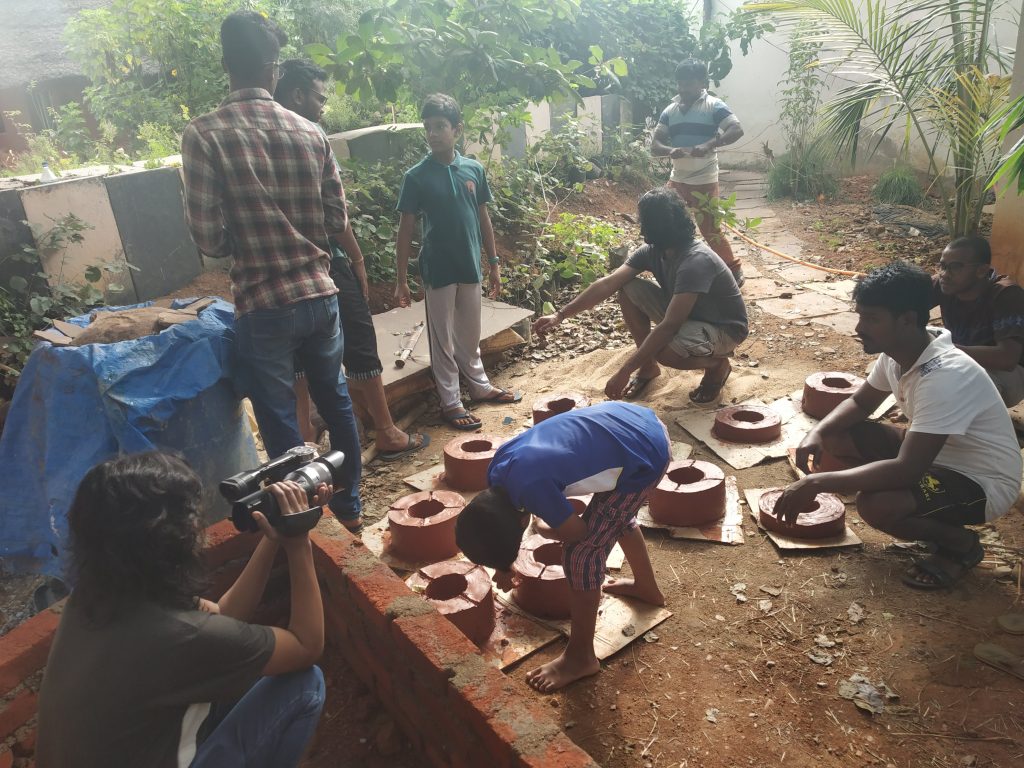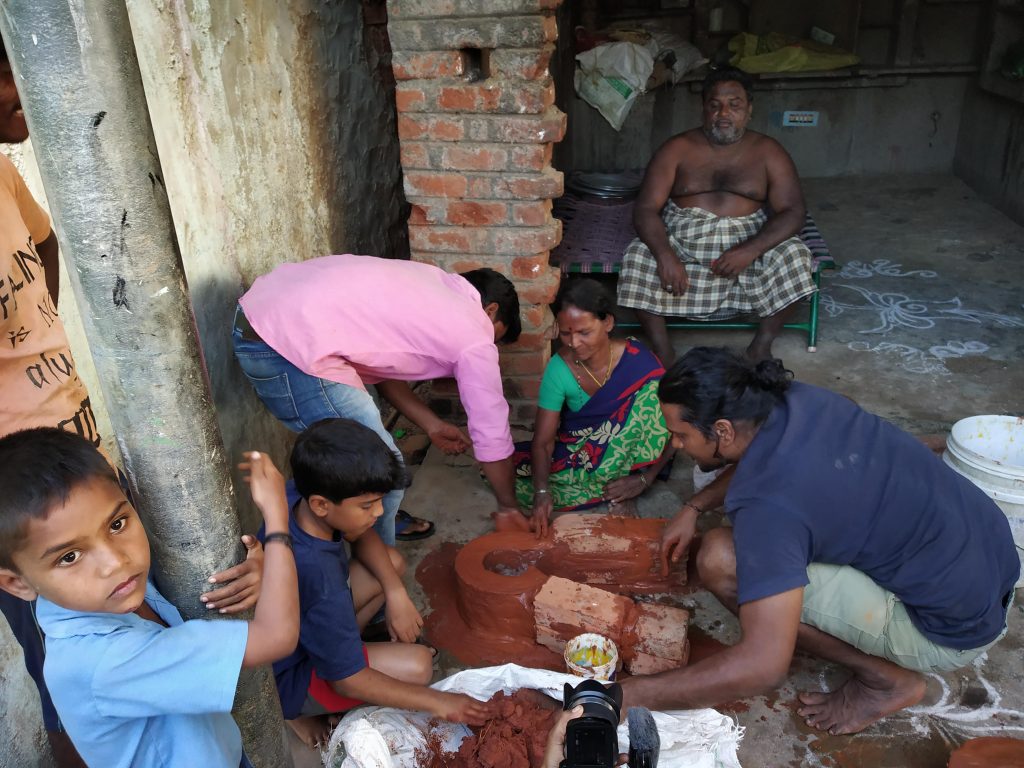 The Smokeless Cookstove Foundation is a Non-profit organisation working towards curbing the problem of Household Air Pollution.
This work is licensed under a
Smokeless Cookstove Foundation, (SCF) is a 100% non-profit venture Licenced under section 8 (1) of the Companies Act,
2013 with 12AA and 80G tax status.