=== VOLUNTEERS PROGRAMMES ===
Our Volunteer programmes are exciting and diverse. If you are passionate about learning eco-friendly and sustainable solutions; love to travel, explore, observe and document; have a creative eye with photography, videography or writing or if you are just interested in contributing towards a socially relevant project, come along with us on this exciting journey…
Drop us a email at admin@smokelesscookstovefoundation.org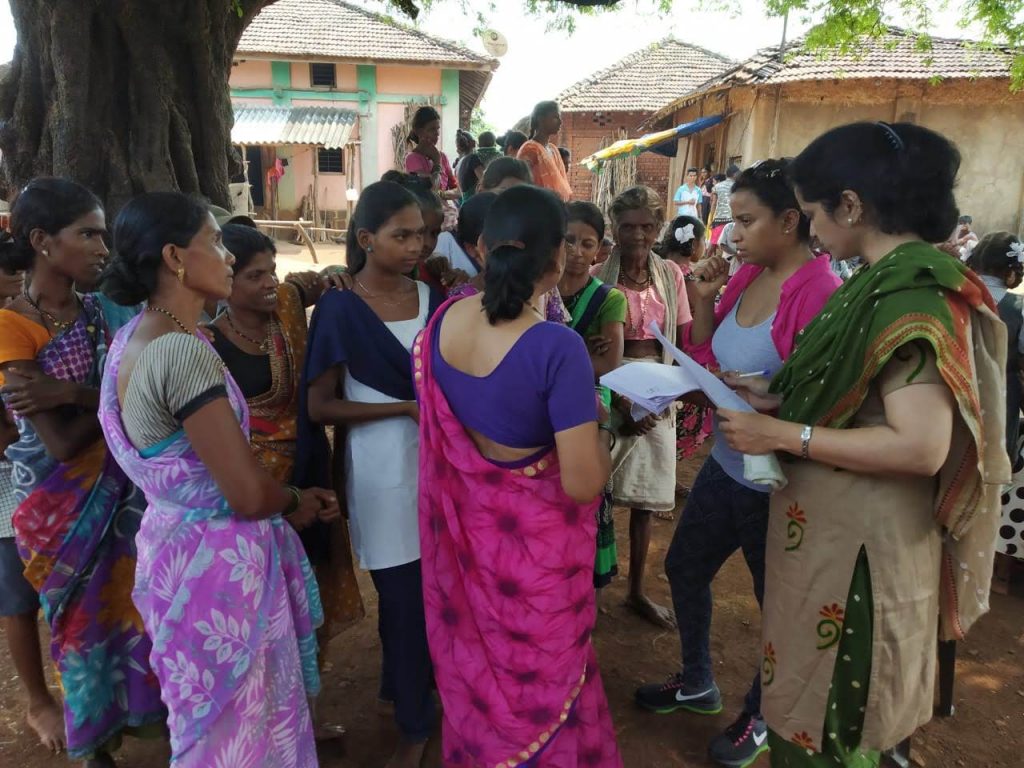 At Smokeless Cookstove Foundation, we have had the privilege to work with some of the most brilliant, passionate and dedicated volunteers. Here's what they have to say about their experience with us.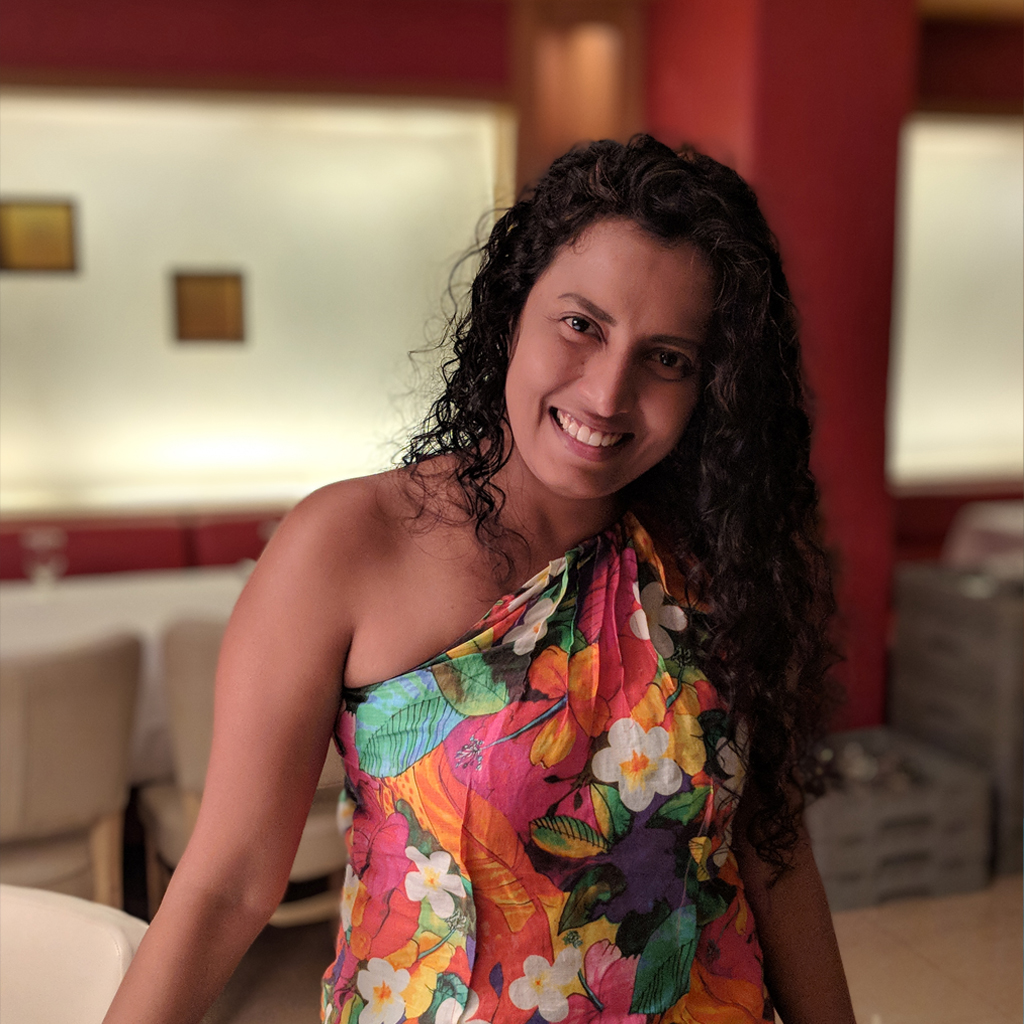 Deepa Paramerswaran is a conscious fashion designer upscaling and donning clients of Leya with handwoven handspun stylish bespoke wear. Her work can be seen here @leyatale on Instagram and facebeook.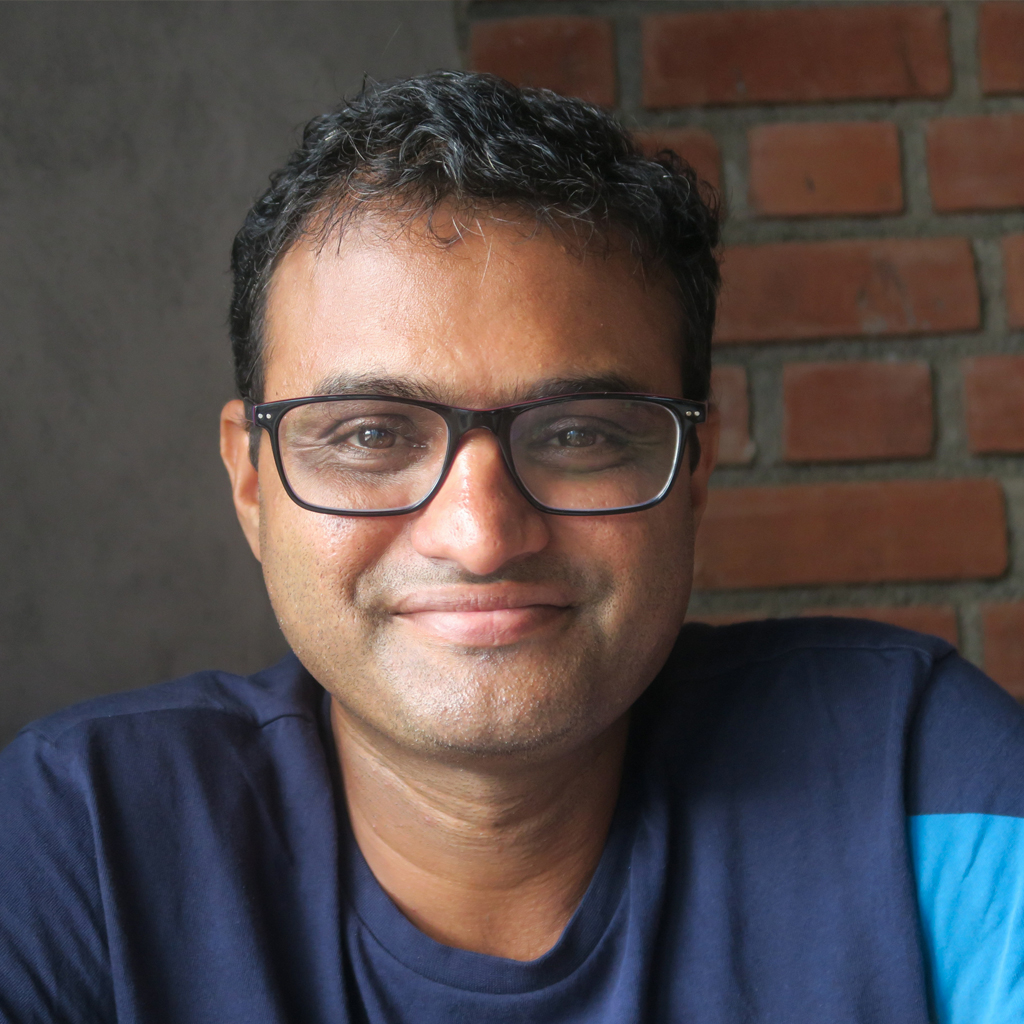 Creator of a popular blog and Instagram handle – 'Mumbai Paused'. Documenting multiple facets of the city through the lens of street photographer Gopal MS, best known for his distinct hashtags and chronicling of political and religious imagery, has been a volunteer and creative consultant to Smokeless Cookstove Foundation right from the inception stage. His work can be seen here – @mumbaipaused on Instagram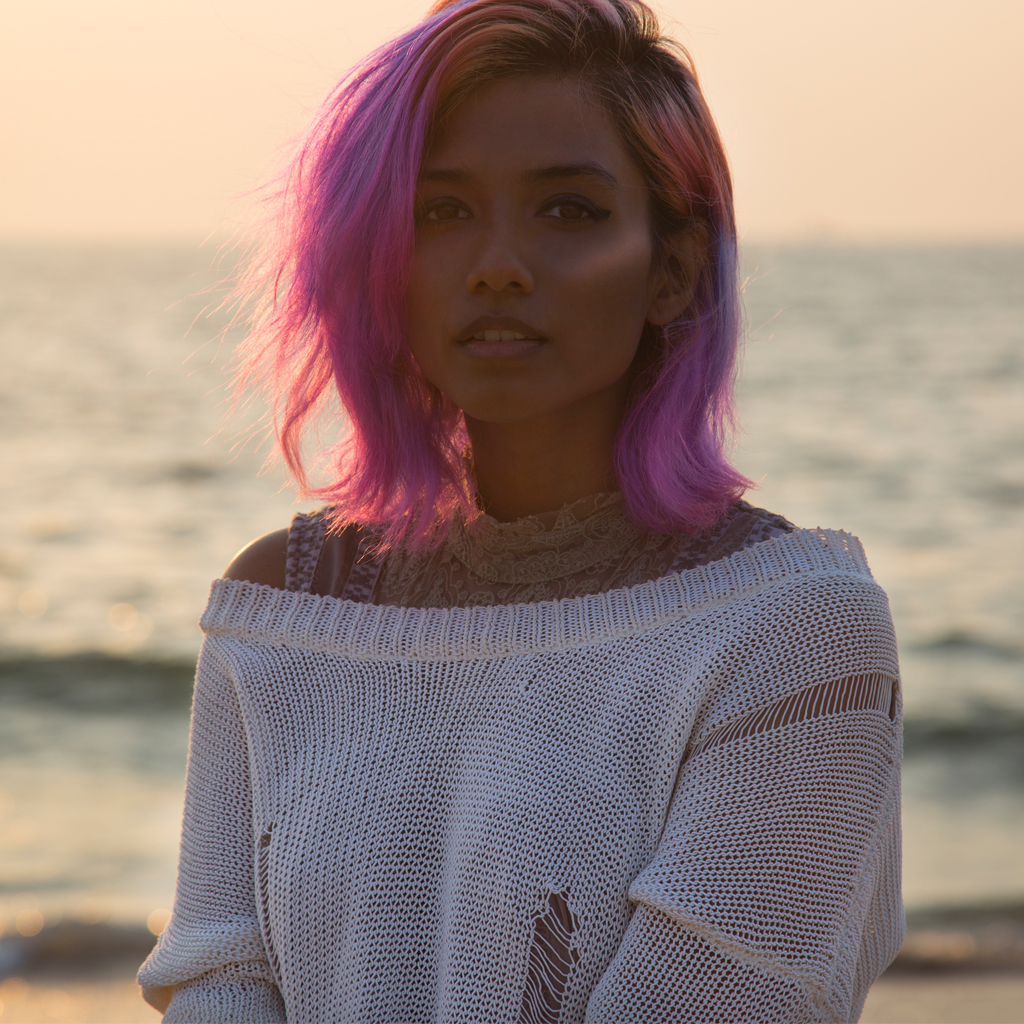 Rhea Gupte is a visual artist, photographer, creative director, writer and consultant based in Goa, India. Rhea's work can be seen at www.rheagupte.com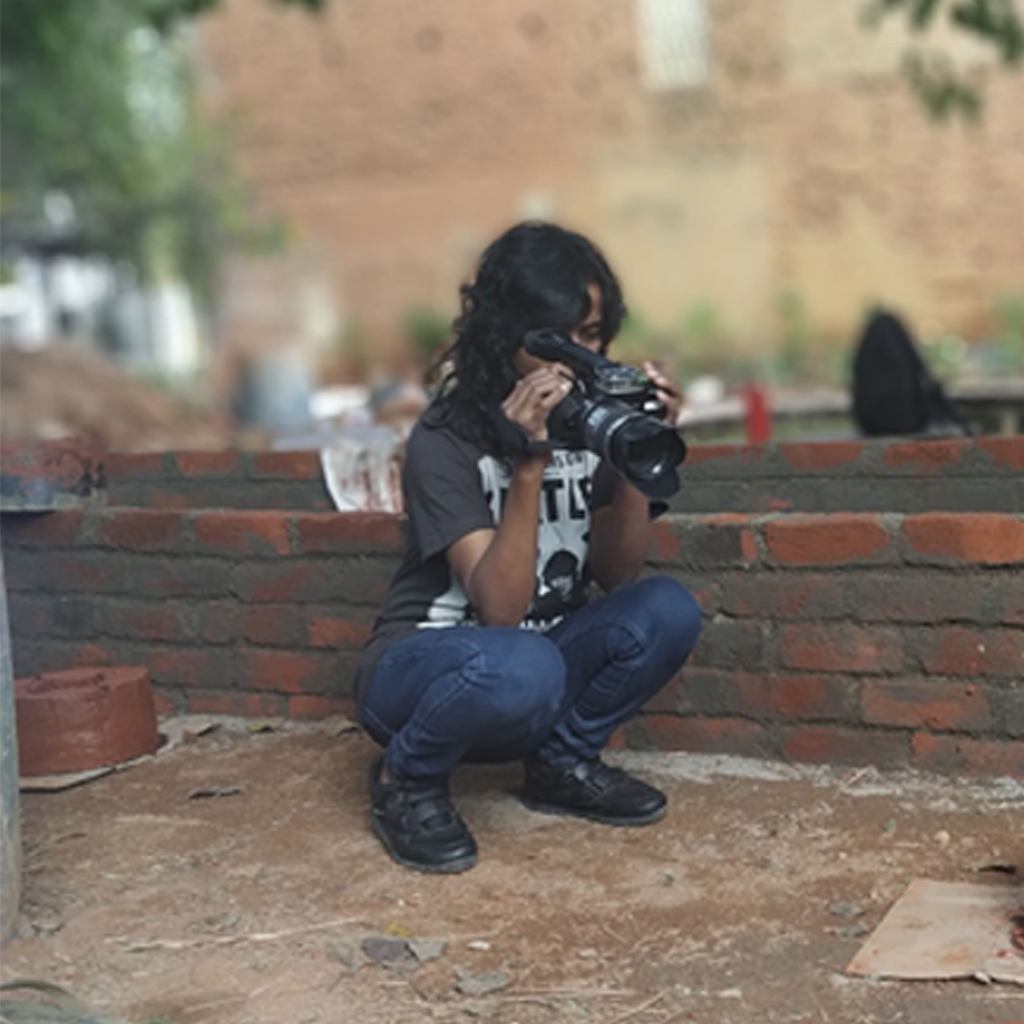 Shad is an artist and a photographer based in Gujarat.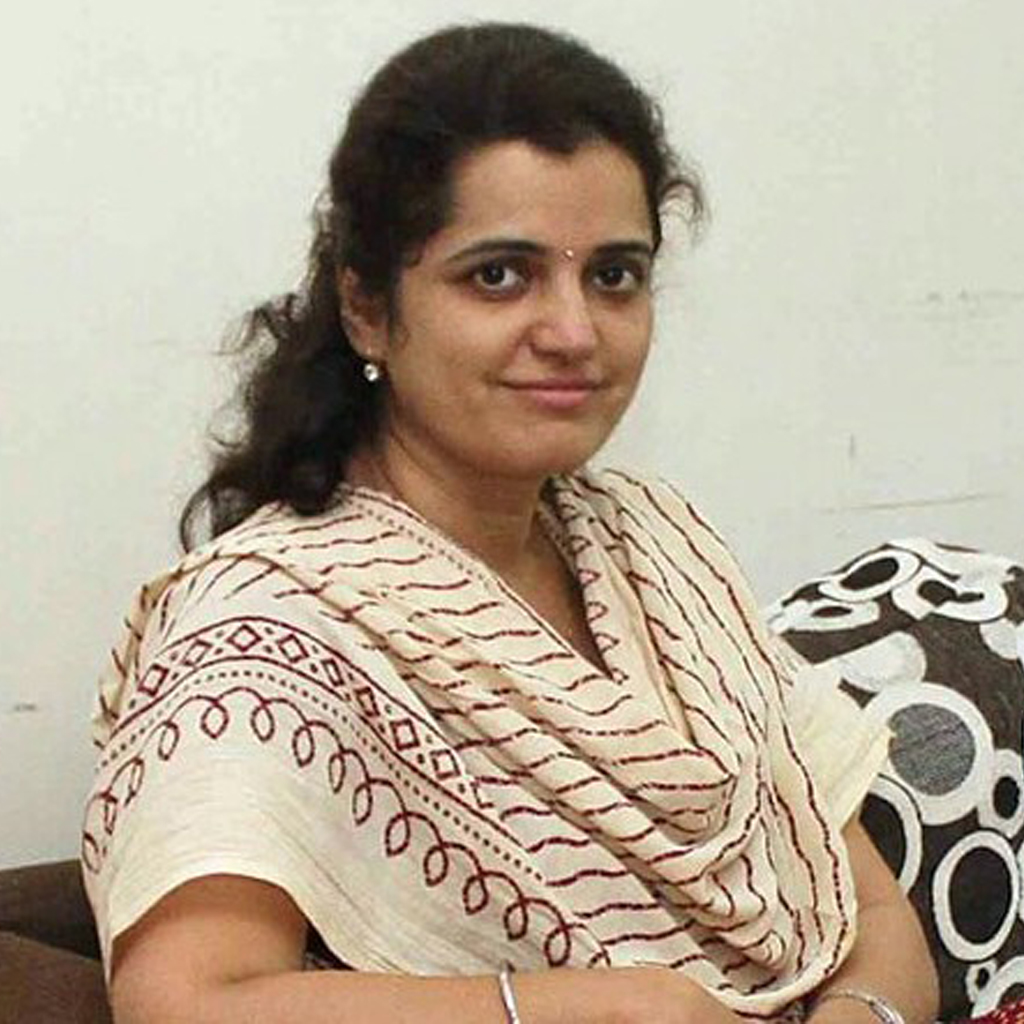 Amrita is a practicing Nutritionist from Thane with fifteen years experience is actively involved in creating new diet programs & contributing to health and well being of individuals. She has been in a constant pursuit to look for ways and means to create awareness about food habits & active lifestyle. www.nutriplatter.com The Smokeless Cookstove Foundation is a Non-profit organisation working towards curbing the problem of Household Air Pollution.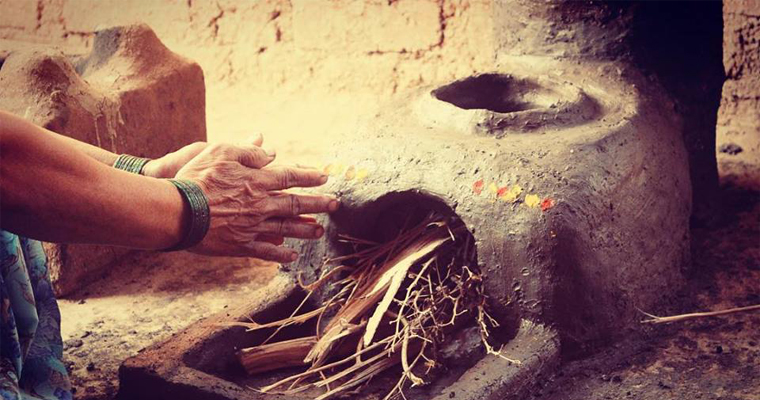 Imagine
by Nitisha Agrawal | Feb 4, 2019 |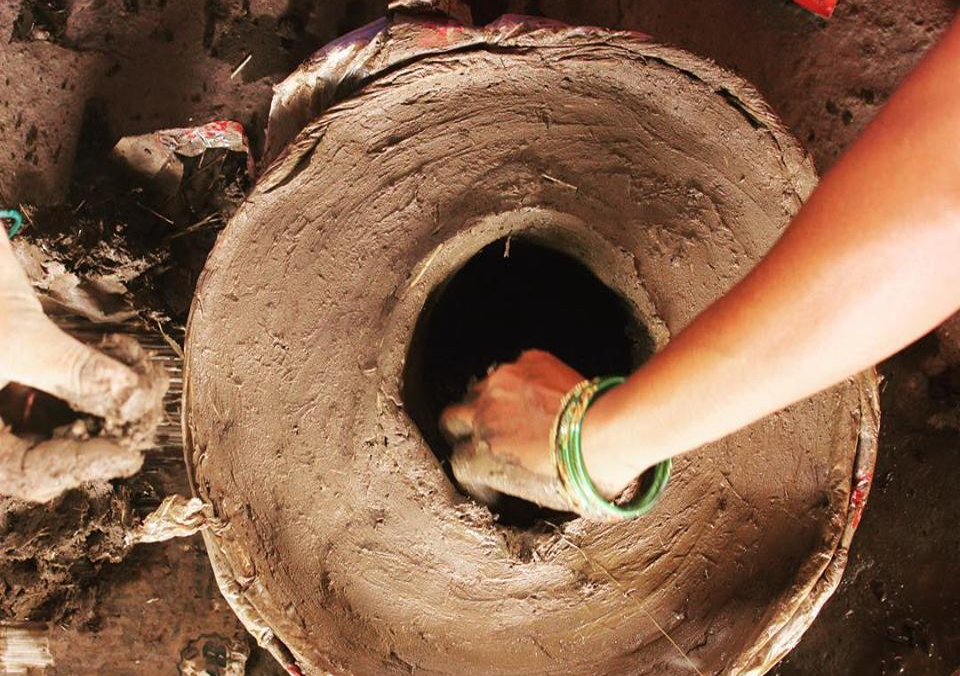 Red Earth And Smokeless Fire
by Nitisha Agrawal | Jan 10, 2019 |