Get involved with something that changes lives!
Work with us in the field
We have a busy schedule of workshops coming up and we often need an extra set of hands to help out with various tasks in the field. If you are able to commit to a full workshop period (often 5-7 days) then you are welcome to apply to join us in the field. You will learn the art of making smokeless fire for yourself and be in integral part of a team who are teaching these skills to those who really them.
Household Air Pollution is an epidemic of astronomical proportions, affecting almost half of the world's population. Our mission is to effect transformation by empowering those who need this technology to take it, use it, modify it, improve on it, monetise it and most of all… share it. You can be a part of the Smokeless Cookstove Revolution by supporting us with your time, energy, skills and passion.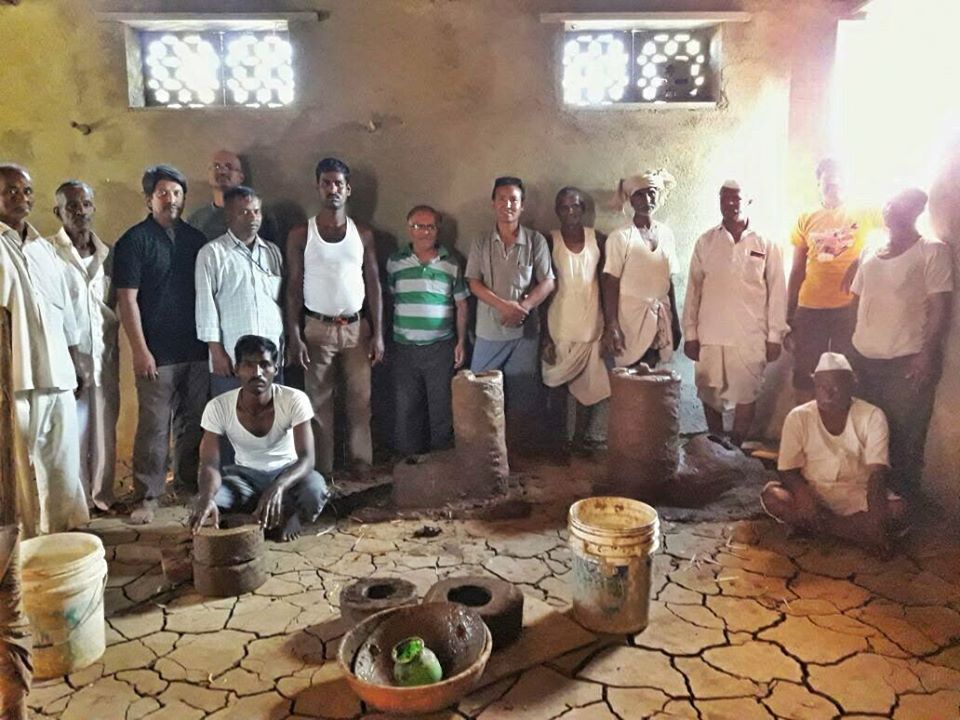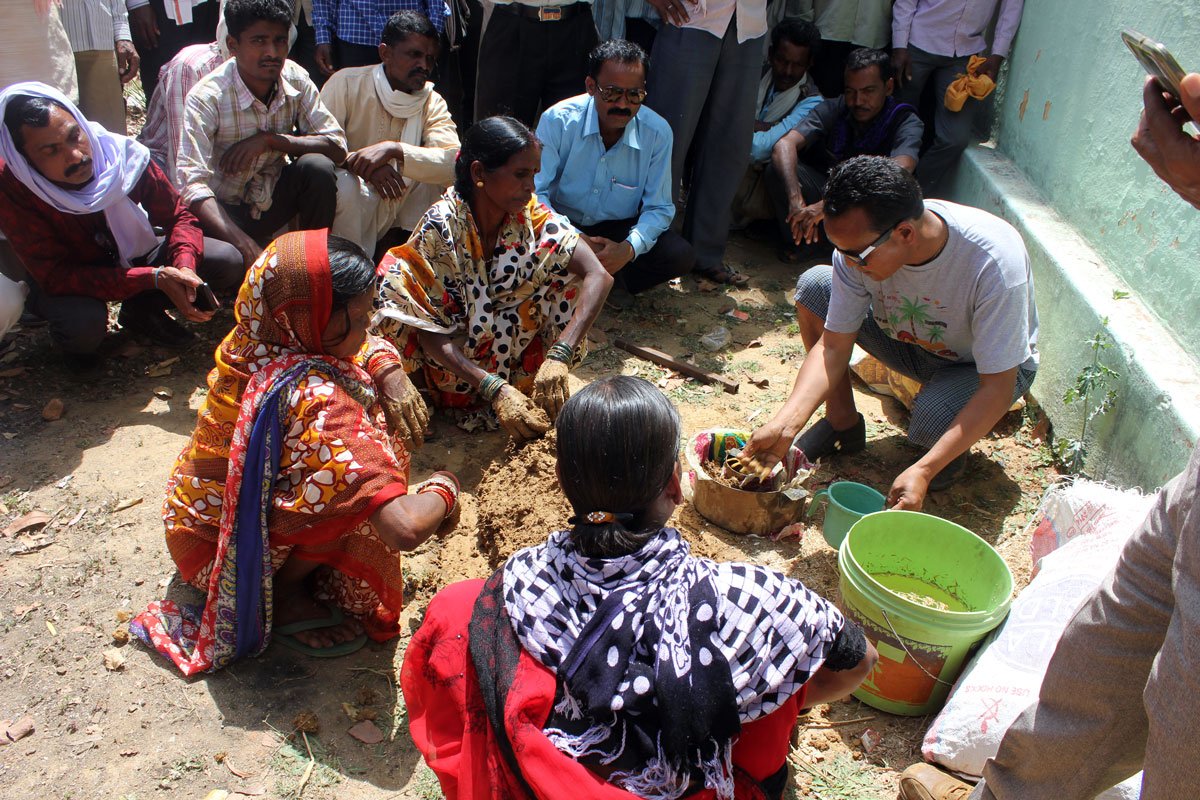 You can apply to be a volunteer by filling out the form and telling us a bit about yourself. There are some selection criteria we apply to make sure that you will fit with our way of working and also to help sort out the many applications we receive. Don't be put off, just tell us a bit about your interests and we will do the rest.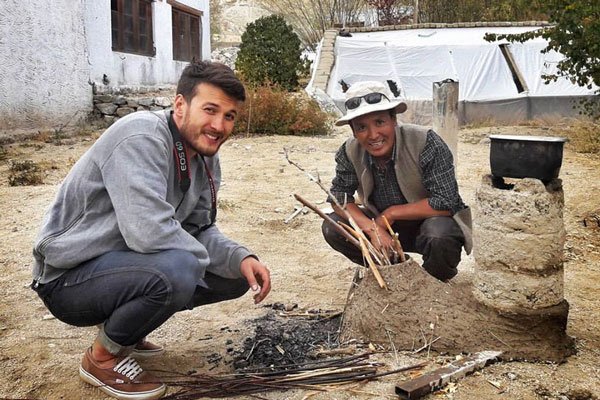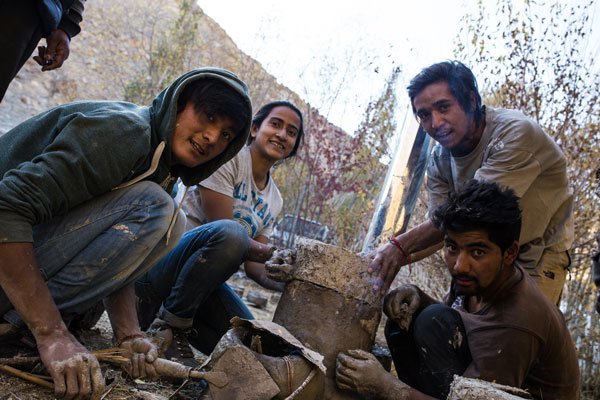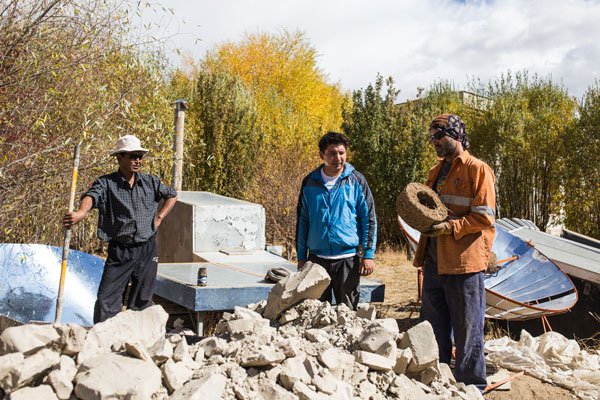 More Info
The Smokeless Cookstove Revolution is expanding and requires support from people who are able to offer their skills in some capacity.
We especially need people who are willing to be trained as Smokeless Chulha Trainers and to offer training workshops in the regions that are suitable for you. We are looking for people who can offer their skills to different demographics in various locations.Trainers who are competent to run workshops can be paid a training fee if required. The rest is on a volunteer basis.
Bloggers, photographers, videographers and other creatives are needed to help us share this work to a wider audience. If you are interested to do something meaningful with your skills and get them shared to a wider audience, we are happy to hear from you.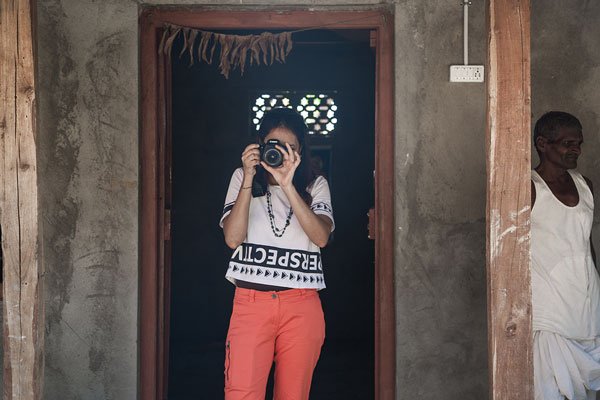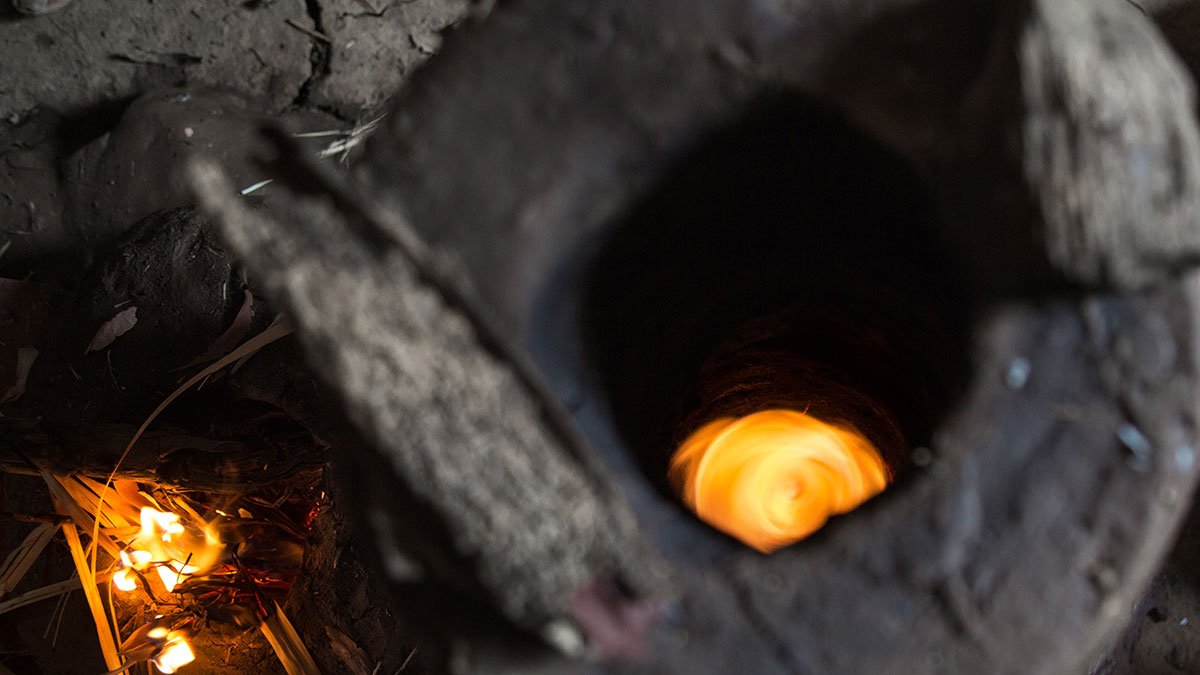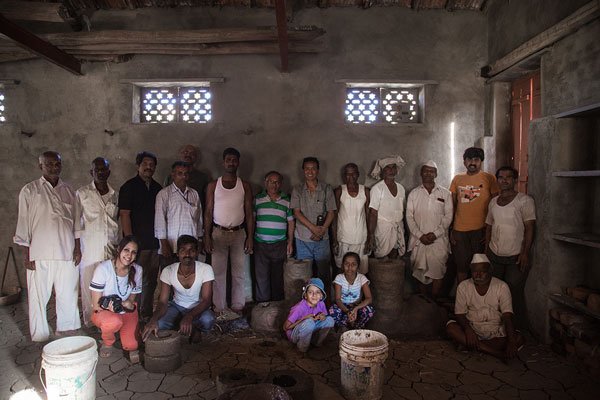 This work is licensed under a
Creative Commons Attribution-NonCommercial-ShareAlike 4.0 International License.