Collaborating with the Forest department of Madhya Pradesh, we got a chance to conduct our first big impact workshop held in a forest location with the dual objective of reducing indoor pollution and saving wood. Our team went to the beautiful and all important hub of India's Tiger corridor, Kanha Tiger reserve, twice for this project. We introduced the idea of a zero-cost smokeless chulah to about 250 tribals living in and around the Reserve area. Some of the villages where we showcased our solutions were Chapri in Khatiya range, Rajma in Khapa range, Pandrapani in Samlapur range and Jaitpuri in Gadi rang. We also held some workshops in central locations of eco zones.These communities living in the vicinity of forests have a dual relation with them. While they depend on these forests for every aspect of their lives, they are also determined to protect them along with wild beings living in them. For SCF, the scale up of this programme at a house to house level has been a challenge due to lack of strong grass roots partner. However, need for a zero cost smokeless chulha is absolutely essential in this forest area.
You can read more about our experience in Kanha in our blog section :
links to
– Lalita Iyer's blog – 'Saving a million trees, one smokeless chulah at a time';
– Nitisha's blog – ' Seeing from within'
– Kush's blog -' From Dreading Chulha to Loving It'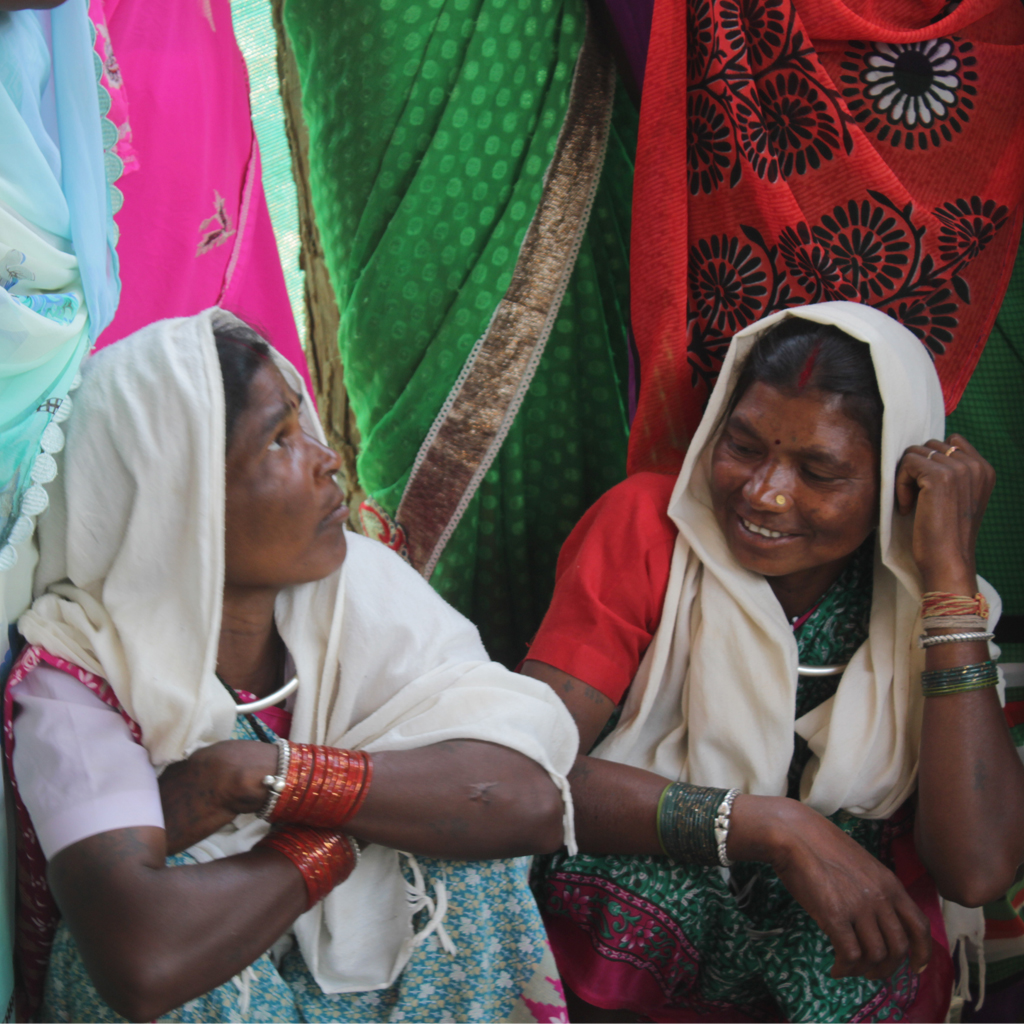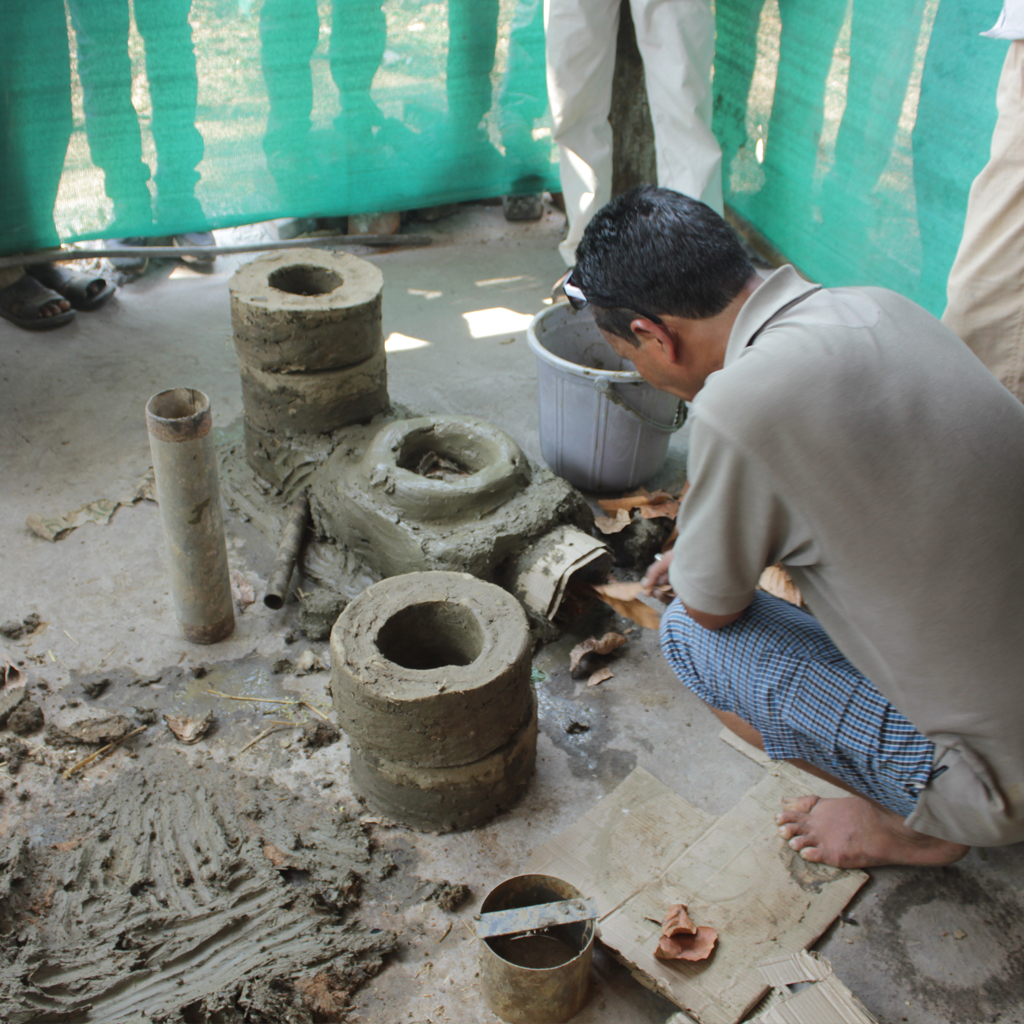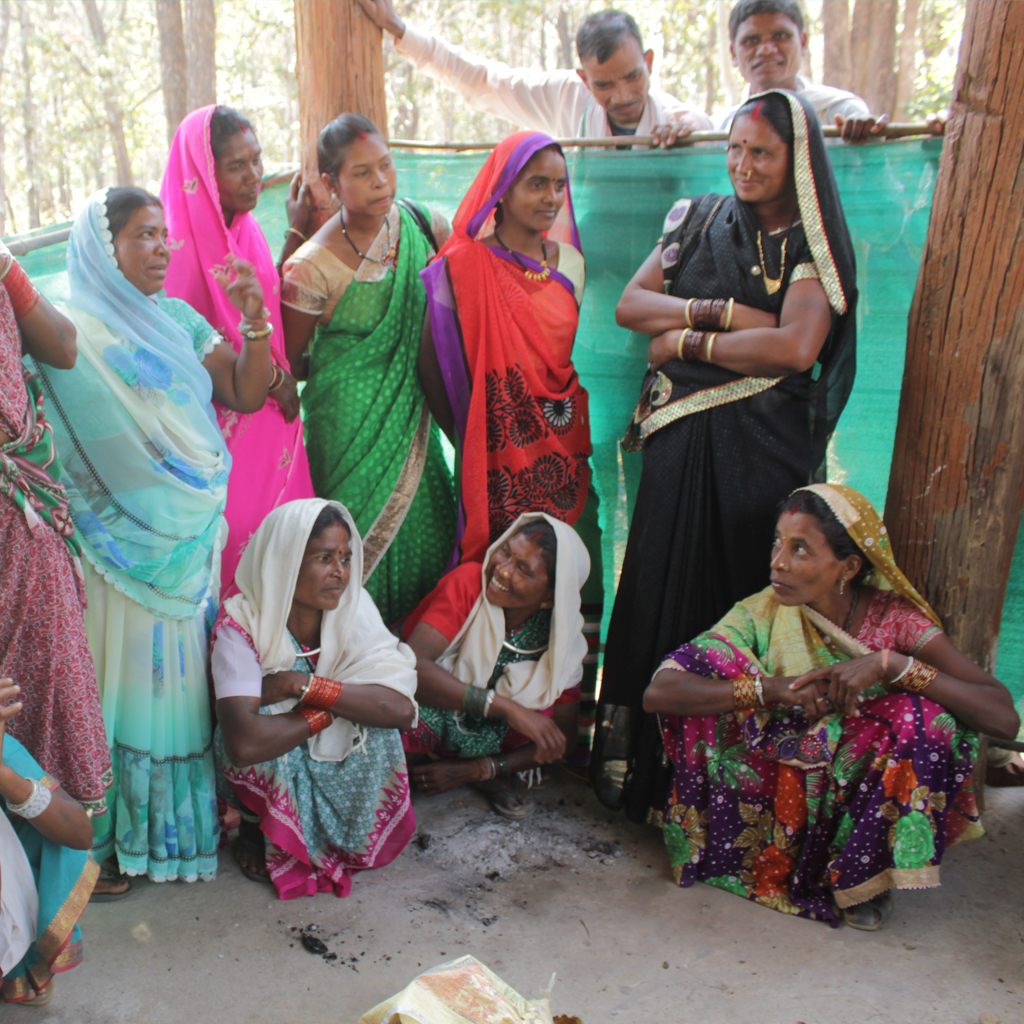 The Smokeless Cookstove Foundation is a Non-profit organisation working towards curbing the problem of Household Air Pollution.
This work is licensed under a
Smokeless Cookstove Foundation, (SCF) is a 100% non-profit venture Licenced under section 8 (1) of the Companies Act,
2013 with 12AA and 80G tax status.