=== Do your bit – Donate to our Foundation ===
Gift a smokeless cooking environment to a needy house hold today. Smoke from cooking fire kills millions each year. This project teaches people how to make their own smokeless cookstoves in regional India and empowers them to teach others to do the same.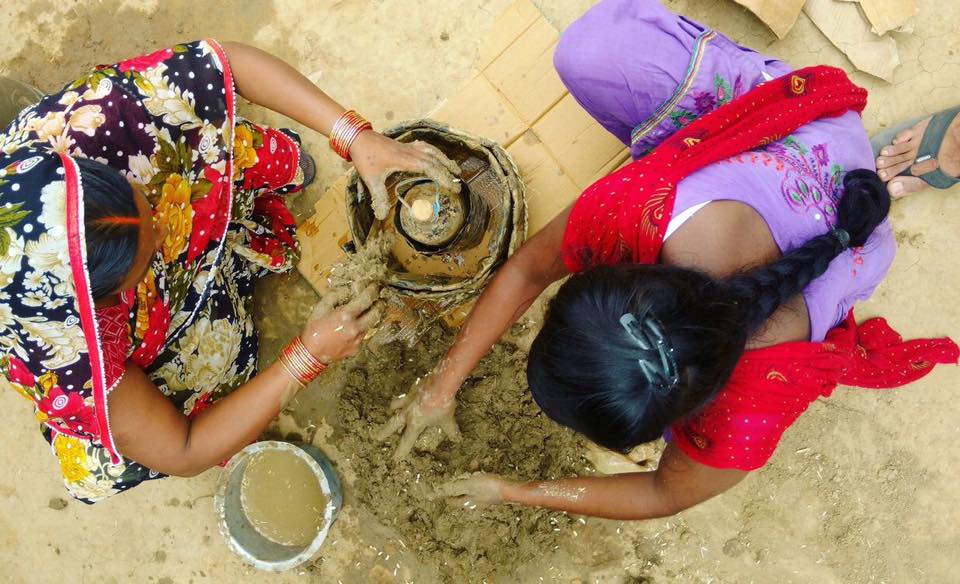 All donations made to Smokeless Cookstove Foundation are eligible for exemption under Section 80G of the Income Tax Act, 1961. The Smokeless Cookstove Foundation is a Non-profit organisation working towards curbing the problem of Household Air Pollution.
This work is licensed under a
Smokeless Cookstove Foundation, (SCF) is a 100% non-profit venture Licenced under section 8 (1) of the Companies Act,
2013 with 12AA and 80G tax status.