=== Do your bit – Donate to our Foundation ===
Gift a smokeless cooking environment to a needy house hold today. Smoke from cooking fire kills millions each year. This project teaches people how to make their own smokeless cookstoves in regional India and empowers them to teach others to do the same.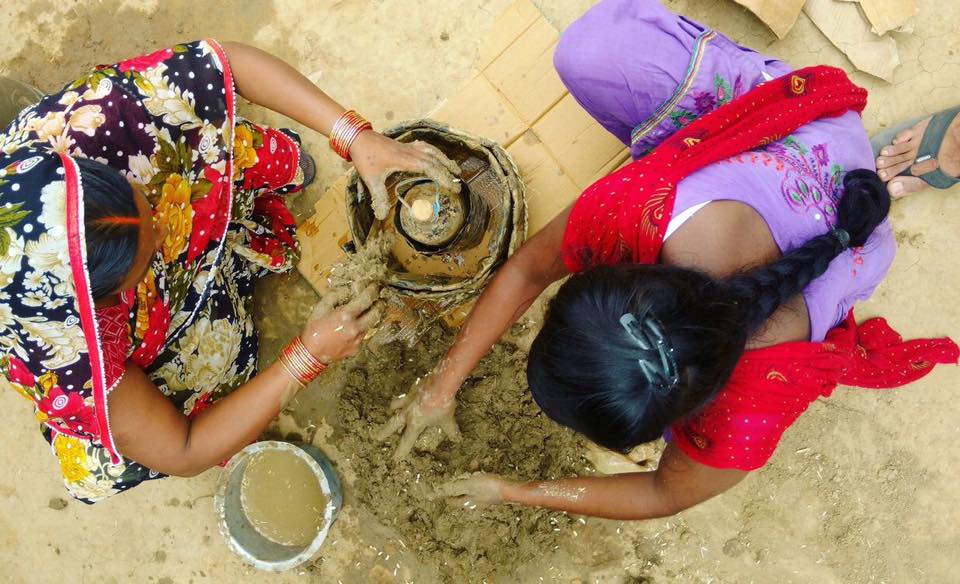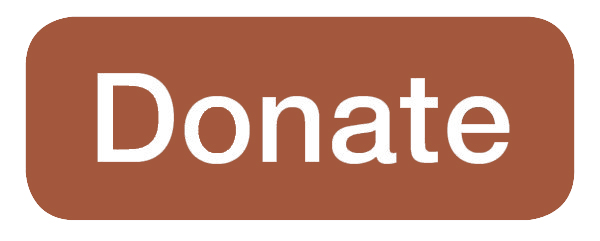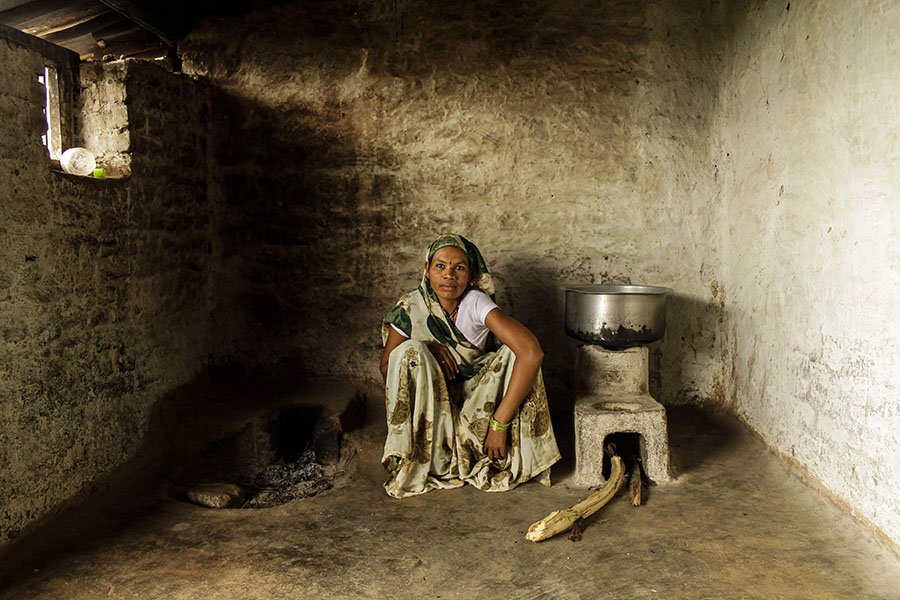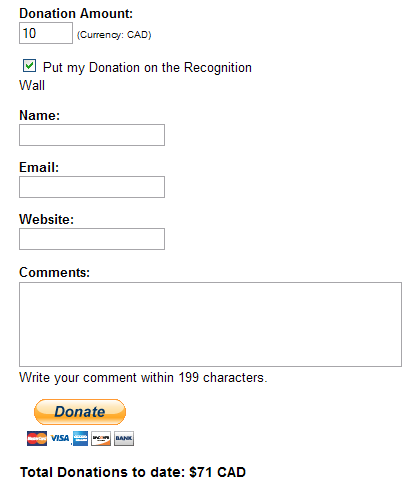 The Smokeless Cookstove Foundation is a Non-profit organisation working towards curbing the problem of Household Air Pollution.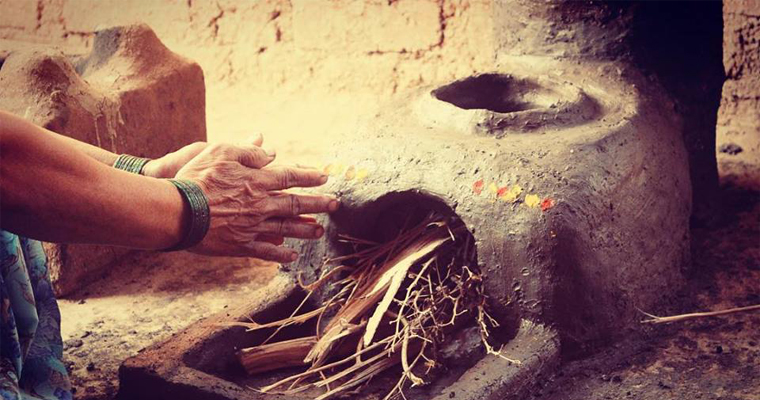 Imagine
by Nitisha Agrawal | Feb 4, 2019 |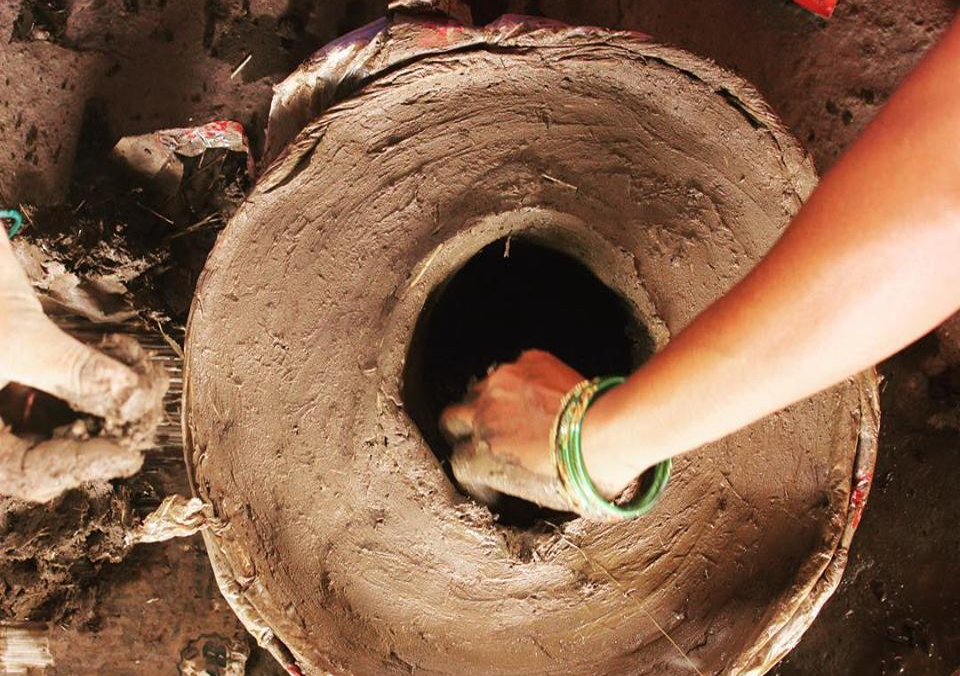 Red Earth And Smokeless Fire
by Nitisha Agrawal | Jan 10, 2019 |
"; if (window.CKEDITOR) { CKEDITOR.instances["content"].insertHtml(shortcode + "\r\n"); } else { window.send_to_editor(shortcode + "\r\n"); } jQuery("[data-popup=ux_open_popup_media_button]").fadeOut(350); } function fbl_validate_fields() { var likebox_type = jQuery("#ux_ddl_layout_likebox").val(); var likebox = jQuery("#ux_ddl_layout_title").val(); if (likebox_type === "") { var shortCutFunction = jQuery("#toastTypeGroup_error input:checked").val(); var $toast = toastr[shortCutFunction]("Please Choose a Like Box Type"); return; } else { like_box_type(); } if (likebox === "") { var shortCutFunction = jQuery("#toastTypeGroup_error input:checked").val(); var $toast = toastr[shortCutFunction]("Please Choose a Like Box"); return; } insert_like_box(); } jQuery(document).ready(function () { show_pop_up_facebook_likebox(); });