In December 2016 Chandigarh was the first outing from Smokeless Cookstove Revolution. This was the first  workshop held in Punjab University to test concept of Smokeless Chulha based on Rocket Stove Technology. We wanted to try out our workshop model and see if people could actually make this wonder chulah themselves with little bit of training. And what better grounds to test this, than the grounds of Punjab University in the heart of Chandigarh with a bunch of highly enthusiastic students.
You can read more about our experience in CHANDIGARH  in our blog section
– Link to Nitisha's blog – We didn't start the fire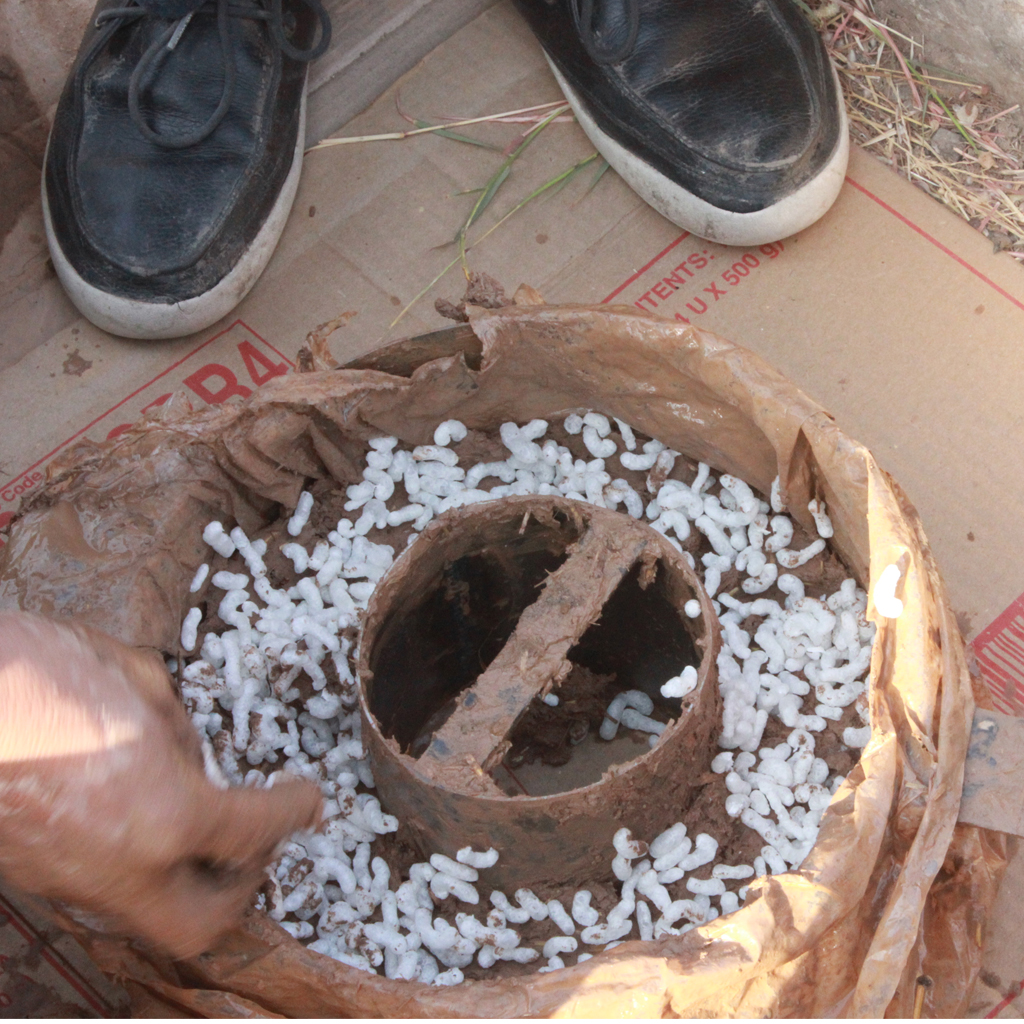 The Smokeless Cookstove Foundation is a Non-profit organisation working towards curbing the problem of Household Air Pollution.
This work is licensed under a
Smokeless Cookstove Foundation, (SCF) is a 100% non-profit venture Licenced under section 8 (1) of the Companies Act,
2013 with 12AA and 80G tax status.