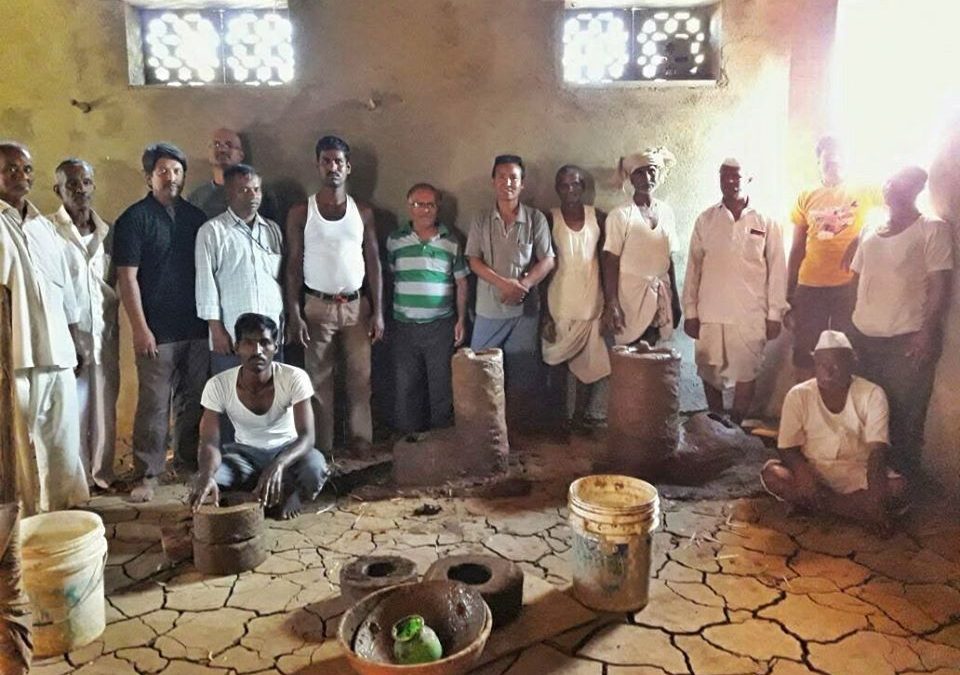 A theoretical yet powerful phrase – 'power of an idea' – can it actually propel us into the direction we intend to travel to? They say that a single moment consists of over 3000 realms of thoughts. And here I was, face to face with one such thought – can we do something?..anything to make this world a better place? The answer for me lay in the thought brought to life by Russell Collins and his project – Himalayan Rocket Stove. And I found myself in Dharwad – a location I knew by my sheer love for Geography (often mocked in school for loving the subject). Idea of double benefit of saving the forest wood for the sake of fuel used in traditional stoves and the deadly indoor air pollution responsible for killing millions of women and children across India and of course globally. I have been romancing the first benefit quiet vividly for a few years through my personal travel experiences into the Himalayan region but the second one – HAP – Household air pollution, has been a shocking revelation. Sitting in our comfortable city homes, or even perfectly endowed resorts, we never really think that women while cooking foods are inhaling the smoke that's killing them and the children surrounding them. But Russell's sheer passion about finding a plausible and implementable solution has made me believe that the power of idea holds true. A team got put together by serendipity – a term I have been using pretty often after I quit my high profile corporate job. Me – ex corporate from Mumbai and now an adventure junkie who is only interested in packing bags and setting out…Tanzin, a do-gooder from Manali – I am sure I am connected to him and his family for a few lifetimes since I have often found myself spending time with some or the other member from his family and Rhea – a young dreamer with a heart of gold, well a blogger, creative artist, photographer et all. You can read about her experience by clicking on link below.
Rhea Gupte (The Girl with FUSS, writes about her experience with Smokeless Chulla Workshop In Dharwad)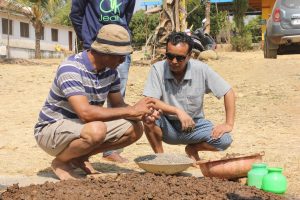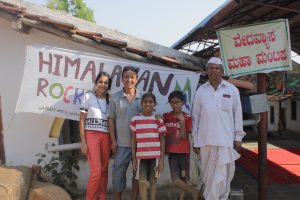 We set out to do the smokeless chulla workshop based on invitation of Suresh Babu who started communicating with us because of our social media visibility. What was the common thought that bound us all?The give and take between the environment and our lives. We all believe that this relation is the only sacrosanct truth in order for us to create a better future. And for me the most heart-warming indication was the presence of children in our workshop. As Suresh Babu collected the participants, slowly but beautifully everyone's story emerged. I found myself resonating with people from various walks of life whose objective is to find and sustain alternate living solutions. Harm less and consume less. The Smokeless Cookstove Foundation is a Non-profit organisation working towards curbing the problem of Household Air Pollution.
This work is licensed under a
Smokeless Cookstove Foundation, (SCF) is a 100% non-profit venture Licenced under section 8 (1) of the Companies Act,
2013 with 12AA and 80G tax status.