"Having known Rhea for now over five years, I still get mesmerised in every single frame that she captures through her camera. Its only our huge privilege and mine at a personal level, that Rhea has lend her photography skills to our work in beautiful geographies of Dharwad in Karnataka and Bundelkhand in Uttar Pradesh. Rhea's pictures bring to life everything we need to see but everything that we miss more often than not. In our journey with Smokeless Cookstove Revolution, I hope that Rhea can be a part of a few more – NITISHA AGRAWAL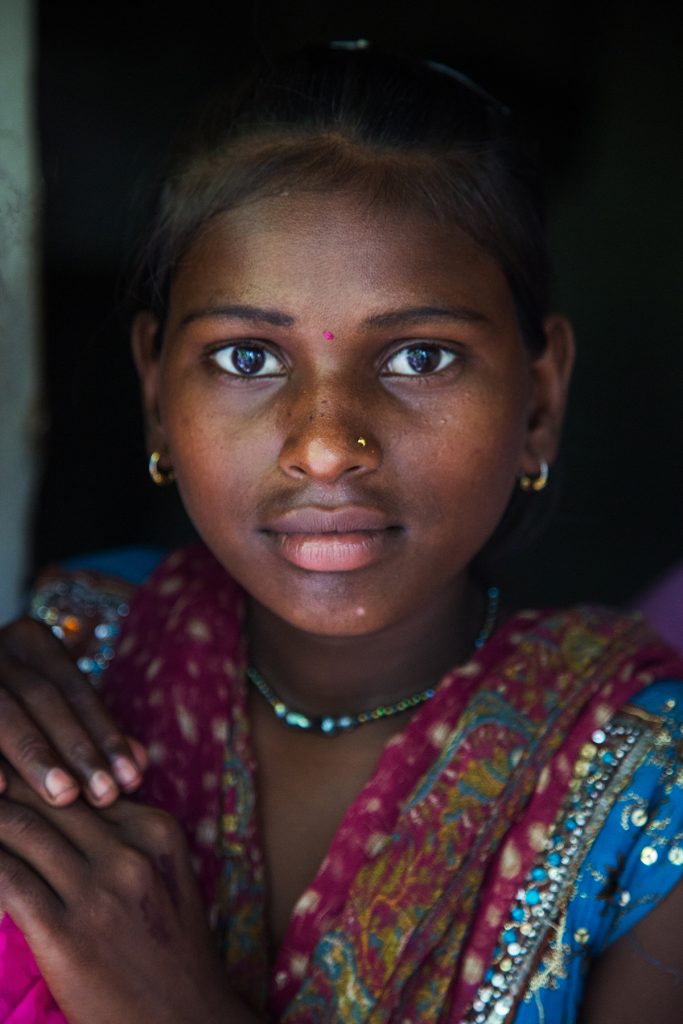 The Smokeless Cookstove Foundation is a Non-profit organisation working towards curbing the problem of Household Air Pollution.
This work is licensed under a
Smokeless Cookstove Foundation, (SCF) is a 100% non-profit venture Licenced under section 8 (1) of the Companies Act,
2013 with 12AA and 80G tax status.